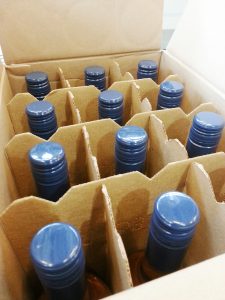 Causes of pushed corks and popped bottles.
How to determine the cause of a pushed cork or popped bottle.
Re-working steps to fix wines fermenting in bottle.
Production and monitoring steps to avoid future post-bottling fermentations.
Pre-bottling analyses that provide a snapshot of risk before putting the wine in bottle.
An explanation on how to read microbial reports from a wine enological lab.
A small review on bottling day best practices.
Action steps to help a winemaker create better standard operating procedures for bottling or packaging wines.
Video length: 52 minutes
…