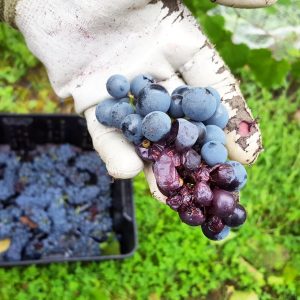 Webinar Curriculum
Lessons learned from past, rotten vintages.
A list of some of the key decision-making steps a winemaker should use during challenging vintages. These steps provide the winemaker with the best quality wine possible even when fruit is of minimal quality.
Later stage processing steps (i.e., protein stability, filtration, fining, etc.) to create a commercially viable wine.
A decision making tree for how to use wine that may be less-than-ideal during challenging vintages.
A list of "what to do now" if you have spoiled or inferior wines in storage.
Video length: 54 minutes
…