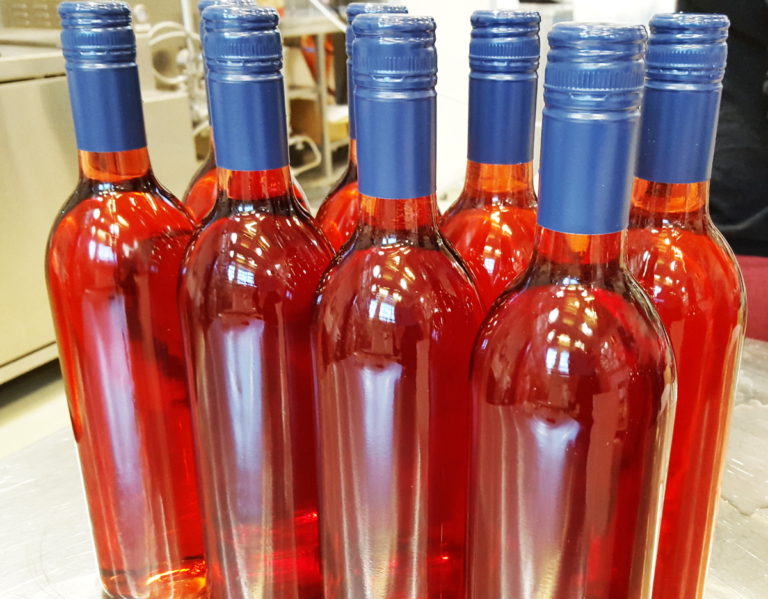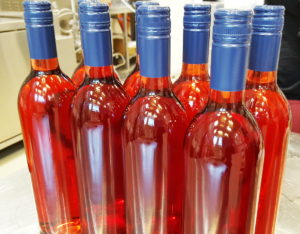 Webinar Curriculum:
What makes hybrid wine grape varieties unique?
Why does the wine industry produce hybrid wine grape varieties?
Common production and sensory characteristics associated with most hybrid wine grape variety wines.
How to change common challenges associated with hybrid wines into advantages for wine production and wine style development.
A review of wine styles that hybrid varieties could be used in advantageously.
Action items to help a winemaker re-think their hybrid wines.
Video length: 41 minutes
…