Producing rosé wines is not as straightforward as many winemakers would guess. A number of pre-fermentation and post-fermentation techniques can influence rosé color, flavor, and mouthfeel.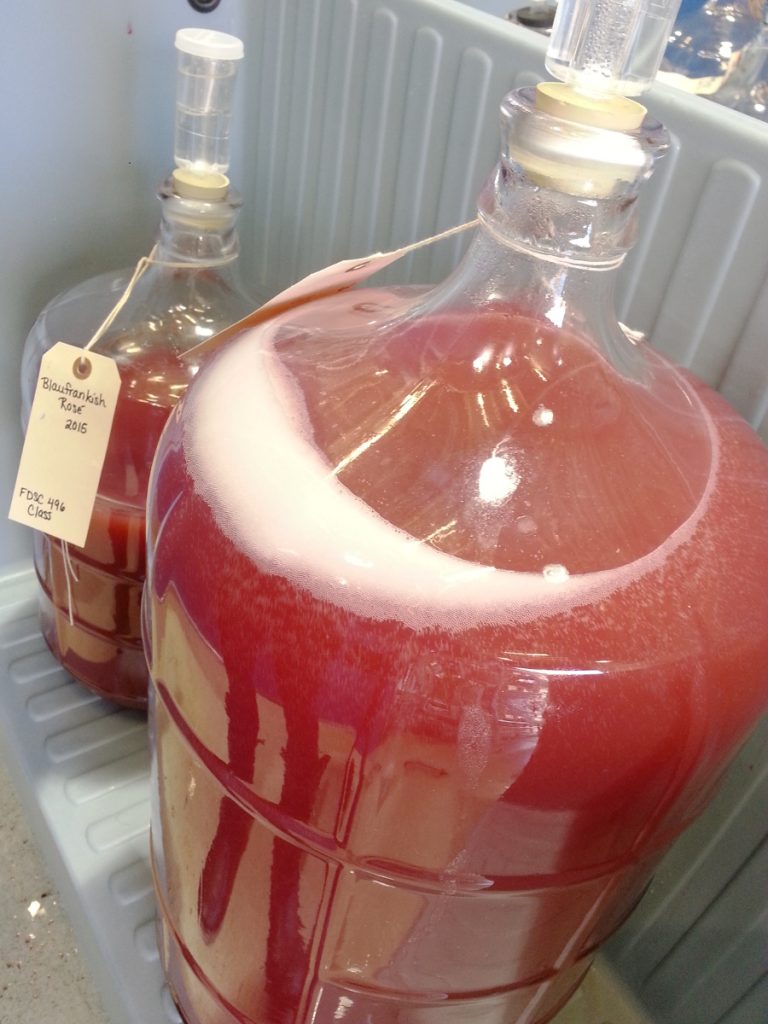 Webinar Curriculum:
A review of rosé wine styles (saignée rosé vs. early-pressed red rosé vs. a blush wine).
The order of production practices associated with different styles of rosé.
Details to follow through with various rosé production steps.
Video length: 50 minutes
…

Download Printable PDF of Webinar Notes
[/wcm_restrict] …