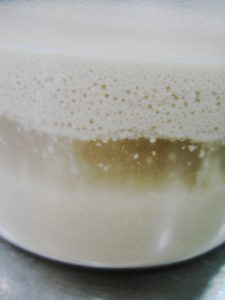 Webinar Curriculum:
An explanation on how native fermentations work.
A review of risks associated with native fermentations
How to mitigate risks by optimizing production steps during the native fermentation process.
Key processing steps and actions to use when fermenting grapes through a native fermentation process.
How to manage nutrients during a native fermentation.
Rescue strategies for native fermentations that go awry.
Action steps for winemakers to improve the quality and success rates of native fermentations.
Video length: 38 minutes
…