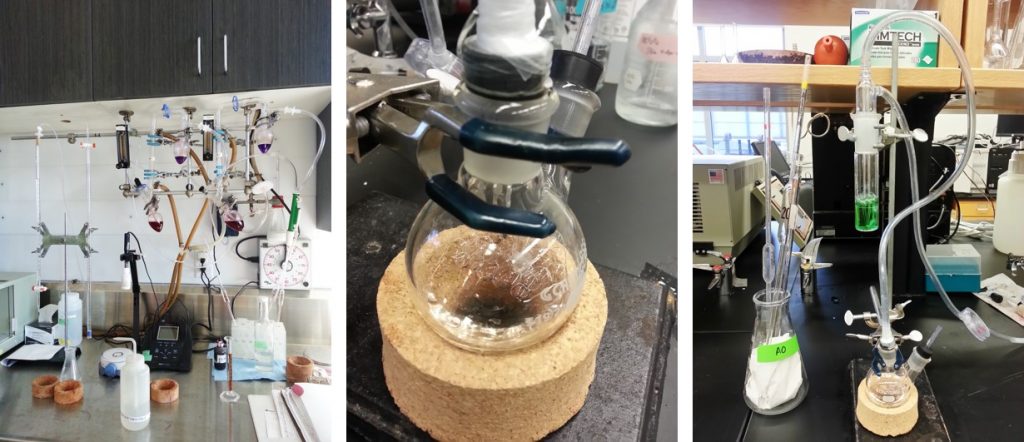 As bottling season is in full swing, I can see that many winemakers continue to struggle with free sulfur dioxide concentrations in their wines.
That's why, for the month of April, I've released a new Production Guide on handling free sulfur dioxide adjustments prior to bottling. This document supplements the Pre-Bottling Prep Checklists (Red, White, Rosé, and Formula) and is available to all clients, as well as DGW Insider and Elite members.
What's the dilemma?
Sulfur dioxide chemistry is complicated.
While many winemaking experts, professors, and chemists try to make it applicable, understanding sulfur dioxide chemistry is simply difficult. Furthermore, there are also limitations around measuring sulfur dioxide in wine. These limitations include:
Regularly checking on free sulfur dioxide concentrations.
Correctly and accurately measuring sulfur dioxide.
Understanding inaccuracies associated with sulfur dioxide analysis.
These factors can lead to a lot of confusion, and often, complacency, among winemakers when it comes to sulfur dioxide additions.
What are sulfur dioxide fundamentals winemakers should know?
There are a few things winemakers should understand to grasp how sulfur dioxide works in wine:
The free sulfur dioxide (SO2) concentration contributes to the molecular sulfur dioxide concentration. Knowing both the wine pH and free SO2 values can help a winemaker calculate the molecular concentration in the wine.
The molecular concentration usually recommended for whites and rose wines is 0.85 mg/L (molecular). At this concentration, many people will get a whiff of SO2 when they smell the wine.
The molecular concentration recommended for most red wine is 0.50 mg/L (molecular). However, when wine pH is high (≥3.70), apparent free sulfur dioxide recommendations change.
The sulfur dioxide concentration can change through the wine's production life. Understanding how wine movements influence sulfur dioxide concentration is important.
If the chemistry of sulfur dioxide has always puzzled you, DGW Insider and Elite members can also access a more detailed explanation of sulfur dioxide in wine, "Demystifying Sulfur Dioxide". Getting a firm grasp on sulfur dioxide and how it works in wine is a great start at better managing wine quality through production.
Applying sulfur dioxide in the cellar
The second hurdle for winemakers when dealing with sulfur dioxide is creating a sulfur dioxide strategy that benefits wine quality. The dosage rate and application (when, how) of sulfur dioxide for both harvest and through production equate to a sulfur dioxide strategy.
Winemaking decisions, including the application of sulfur dioxide, may change based on vintage variation, the wine grape variety, the wine chemistry, or some combination of these factors. This can include whether to add sulfur dioxide to white juice prior to fermentation (green juice vs. brown juice), addressing apparent free sulfur dioxide targets for high pH wines, and how to maintain a 0.85 mg/L (molecular) concentration of free sulfur dioxide for certain wines through production and into bottle. These strategies and winemaking decisions are more thoroughly explained in the winemaking lesson, "Sulfur Dioxide Strategies for Juice and Wine," which is available to all DGW clients and members.
Find Out More
You can find out more information about becoming a DGW Insider or Elite member, here.