"YAN, Part 1" discusses the chemical components of YAN is and how YAN contributes to wine quality beyond being an indicator for fermentation nutrition.
"YAN, Part 3" reviews quality risks affiliated with low, medium, and high YAN musts/juices, and fermentation nutrient supplementation strategies.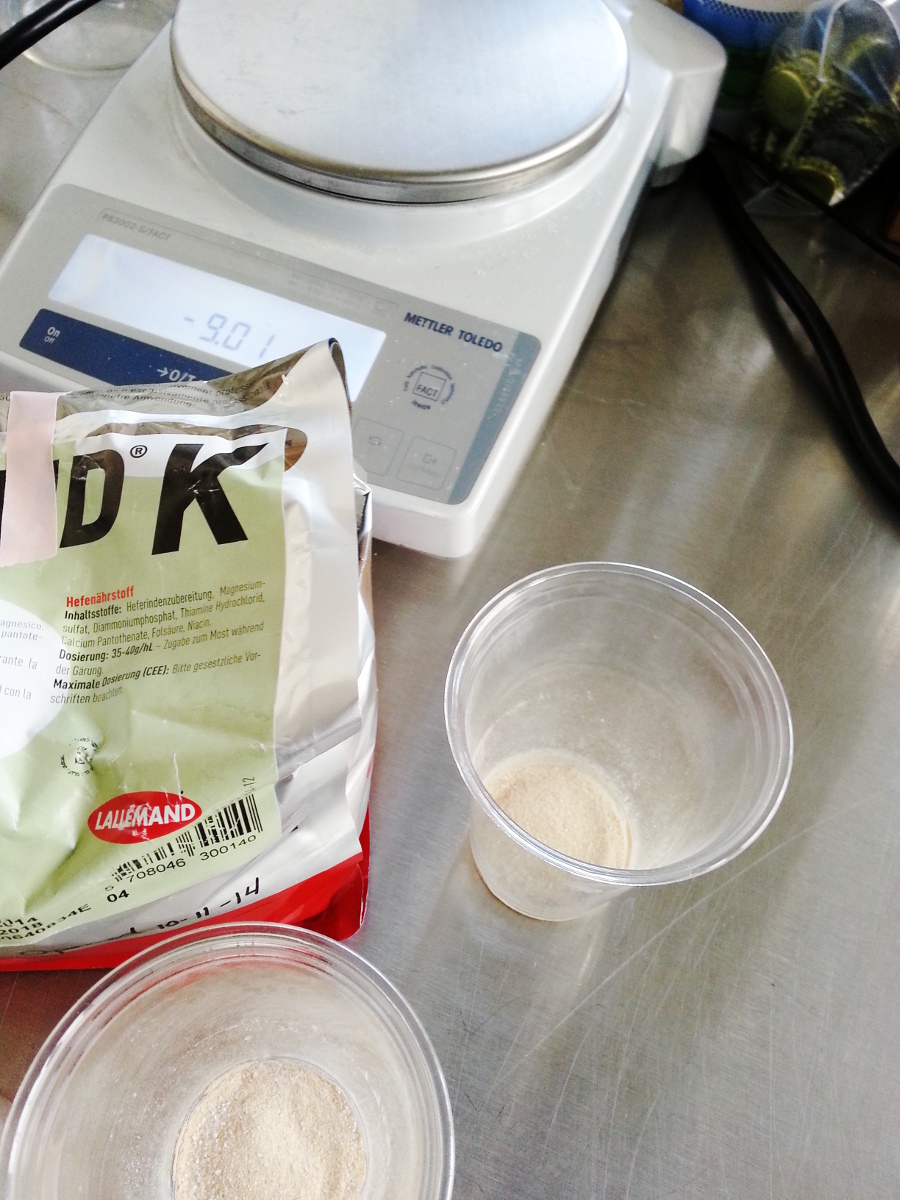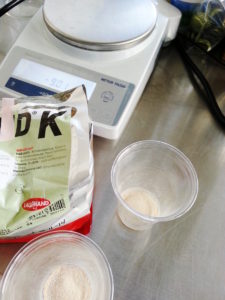 "YAN, Part 2: Measuring YAN" reviews when winemakers can sample must/juice for YAN analysis. This presentation also reviews analytical options for measuring YAN.
Webinar Curriculum:
When to sample must/juice to take a YAN measurement.
Tips for shipping juice samples to an analytical lab.
Nutrient supplementation products to use during fermentation.
Classifying the YAN concentration into a "low," "medium," or "high" YAN must/juice.
Action items for the winemaker to prepare for YAN measurements.
Video length: 33 minutes
…