How Does YAN Affect Wine Quality?
Yeast assimilable nitrogen (YAN) is constantly discussed in the wine industry. Yet, many winemakers need help understanding YAN and its importance.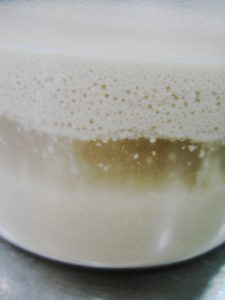 Webinar Curriculum:
Explains the nitrogen components that make up YAN.
Discusses the sources of YAN during primary fermentation.
Reviews variability surrounding YAN.
Explains how YAN contributes to wine quality.
Reviews the sulfate reduction pathway in yeast.
Discusses nitrogen needs for MLF.
Action items for the winemaker to better manage YAN during primary fermentation.
Video length: 38 minutes
…