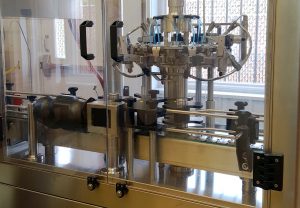 If you ordered "Everything You Wanted to Know about Wine Bottling," a 3-part webinar series presented by winemaking and wine QA/QC expert, Zoran Ljepović, you may have noted that he indicates it takes at least 8 to 12 weeks to bottle a wine.
How can that be?!
What is "Pre-Bottling?"
Pre-bottling, the set of operations prior to getting the wine bottled, can include everything from blending to bottle, and everything in between.
Thus, if a wine requires processes like traditional cold stabilization, which can take 10 – 14 days if done correctly, can take a fair amount of time before bottling operations. Coupled with protein stabilization, a process that can take up to an additional 5 – 7 days, the pre-bottling processes can certainly begin to add up. 
Additionally, if winemakers add certain finishing agents, like tannins, some may require a few weeks of stabilization time prior to filtering and bottling to avoid clogging filters. Again, all of these things contribute to the pre-bottling timeline.
Suddenly 12 weeks does not seem unreasonable for many wines when given the proper amount of time for each process to work effectively.
Here at DG Winemaking, I consider everything from the point at which the wine begins moving towards bottling as part of pre-bottling operations. This may include the following processes: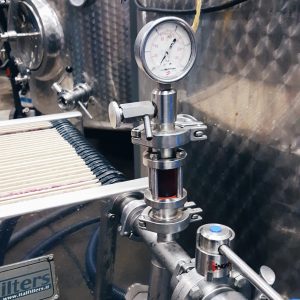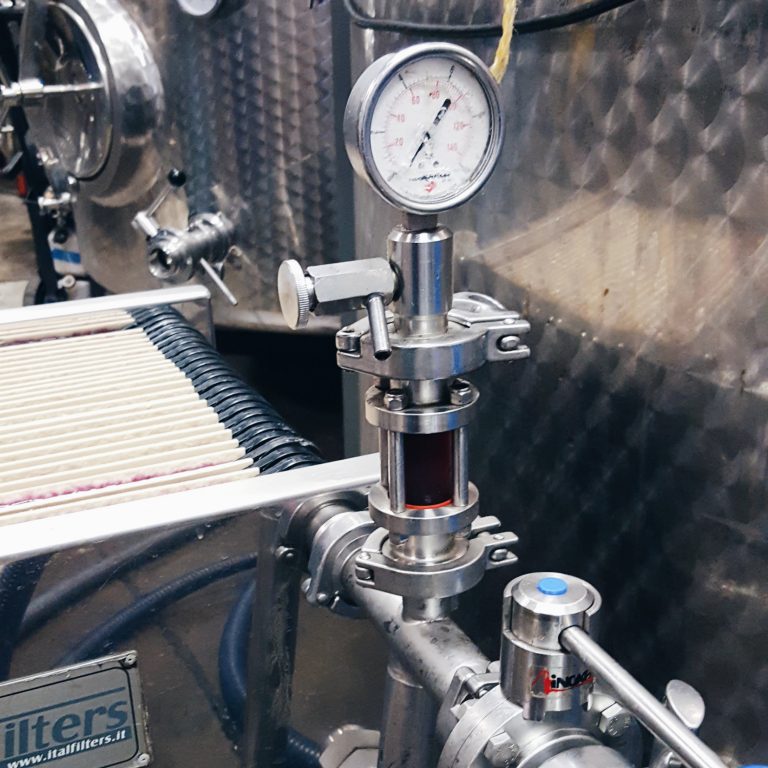 Blending
Acid or Tannin Adjustments and Additions
Cold Stability Testing and Cold Stabilization
Heat Stability Testing and Protein Stabilization
Pre-Bottling Analytical Assessments
Final Sugar Additions
Filtration
Bottling Line Preparation
Bottling Day
How to manage the Pre-Bottling Timeline
For some winemakers, a mobile bottling schedule may dictate the pre-bottling timeline. What I mean is, if a mobile bottler has a specific bottling date in which they will appear at the winery, then the winemaker is responsible for working backwards from that date and ensuring the wines are fully prepared by bottling day.
For other winemakers, they have full control over bottling timelines.
When I start working with a winemaking client, we usually lay out the wines that need bottled and work backwards from June. This is because I like to make sure wines are fully bottled, if possible, before getting into the chaos of harvest season. (I think most winemakers would attest to the fact that bottling during harvest season does not make them happy. And I always make sure winemakers get a bit of a vacation somewhere because that is important!)
Thus, we lay out all of the wines and review the Pre-Bottling Timeline Checklists depending on the style of wine created:
(Pre-Bottling Checklists are available to DG Winemaking Members and Clients. Memberships are available at any time. Inquire on our Services page for more information.)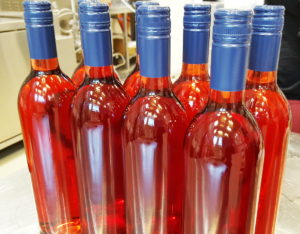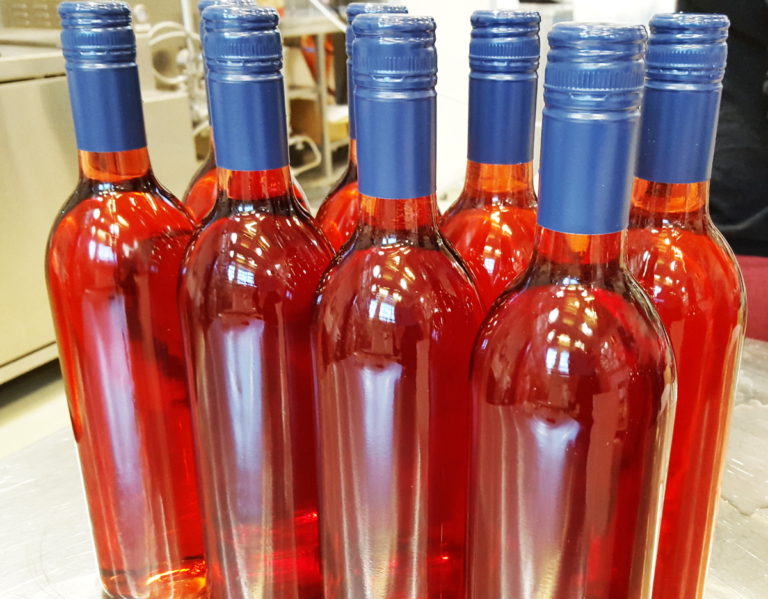 Pre-Bottling Timelines may vary for different styles or colors of wine due to the nature of the wine itself. For example, many red Vitis vinifera wines do not undergo protein stabilization. However, many winemakers opt to protein stabilize red hybrid wines due to past clouding issues or as a precaution due to the wine style.
Once we determine the essential processes associated with that wine, we can estimate how many weeks are required for pre-bottling operations. Then we work backwards from June. For example, if we want to bottle "x wine" on June 1st, we start plotting out an 8-week calendar from the June 1st bottling date. Filtration on May 31st, sugar adjustment on May 24th, and so on, and so forth.
Sometimes this requires us to physically print out month-long calendars so that the winemaker can visually see how long the pre-bottling stages are going to take, and which operations need completed by specific dates for a specific wine. Other winemakers have white boards or chalk boards that lay out months of pre-bottling and bottling schedules. I recommend doing what works for you, but I am a strong proponent of having some sort of visual aid available to keep the winemaker and team organized.  
Additional Considerations during Pre-Bottling
The winemaker also makes additional arrangements to ensure all packaging supplies are ordered and delivered on time for bottling. This includes making sure all bottles, closures, and capsules (if needed) arrive and are properly held until bottling day. If labels get applied on bottling day, this would be an additional packaging supply to consider. Zoran provides several tips and guidance associated with planning out packaging supplies for bottling day in the webinar series, "Everything You Wanted to Know about Wine Bottling." He includes a detailed example of a "Wine Packaging Specification Form" and what is included within the form to keep packaging details organized and consistent. This example is also included in the webinar notes, included with purchase of the webinar series.
Winemakers should also make sure there are enough filtration supplies, including back-up pads and cartridges in multiple pore sizes. This is especially important to avoid delays in the bottling schedule if filter purchases arrive by mail.
Cleaning and sanitation chemicals should be in inventory and fully stocked, as appropriate. And, finally, any inert gases required for flushing lines and bottles is essential to remember to have on order or delivered by bottling day.  
Equipment maintenance is also important, especially if the bottling equipment has not been used for quite some time. Some packaging lines may require two sets of cleaning and sanitation if the line had been unused for a few weeks. This is to help break down any potential biofilm formation and ensure a cleaner line come bottling day. 
All-in-all pre-bottling operations requires a lot of planning in order to run smoothly. However, the benefit of planning out these operations is that winemakers can put an emphasis on the wine's quality to ensure the wine is treated properly and to avoid over-working a wine before it hits the bottle.
The views and opinions expressed through dgwinemaking.com are intended for general informational purposes only. Denise Gardner Winemaking does not assume any responsibility or liability for those winery, cidery, or alcohol-producing operations that choose to use any of the information seen here or within dgwinemaking.com.