If you've been following DG Winemaking this year, you'll notice that a new post is distributed about every other week. While I try to keep topics timely, it's apparent that some are of more interest than others. Below are five titles and blurbs of the most visited posts for the 2019 year. Whether you read them before and want a review, or you missed a few of them along the way, I thought this would be a great way to summarize our 2019 year in making quality wines, brews, hard ciders, and cocktails.
If there's something you want to hear more about in 2020, let me know! Simply send me an email (info@dgwinemaking.com) with the phrase "I want to know" in the subject line. I will add it to our 2020 queue!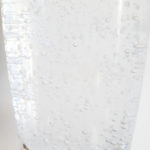 The use of inert gasses to manage headspace is a common practice in many wineries. But do you know if your winery is using this practice correctly? While this post advertised the FREE Dissolved Oxygen webinar, it also covered common mistakes wineries make when using inert gasses. This included flushing pumps and hoses, how the flame test is not accurate, and problems with blanketing wine.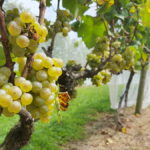 2: A Winemaker's Perspective on Viticulture Questions
My career could be summarized as a tragic comedy… because what I've found is that most people in the wine industry LOVE reading about viticulture… and hate reading about winemaking or enology. Okay, maybe "hate" is a strong word, but in the years I have been surveying the popularity of "winemaking" topics, somehow, viticulture principles always sneak back in there. This three-part series also confirmed this general observation I've made over the past decade.
I'll continue to stand behind understanding winemaking really is an important contribution to making consistent, quality wines. But in the meantime, if you want to hear some thoughts on why I stick to writing and educating on winemaking over viticulture (Part 1), how scientific research impacts winemaking practices (Part 2), and viticulture expert opinions on cluster zone leaf removal (Part 3), then this series is for you!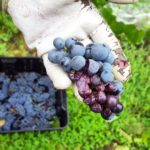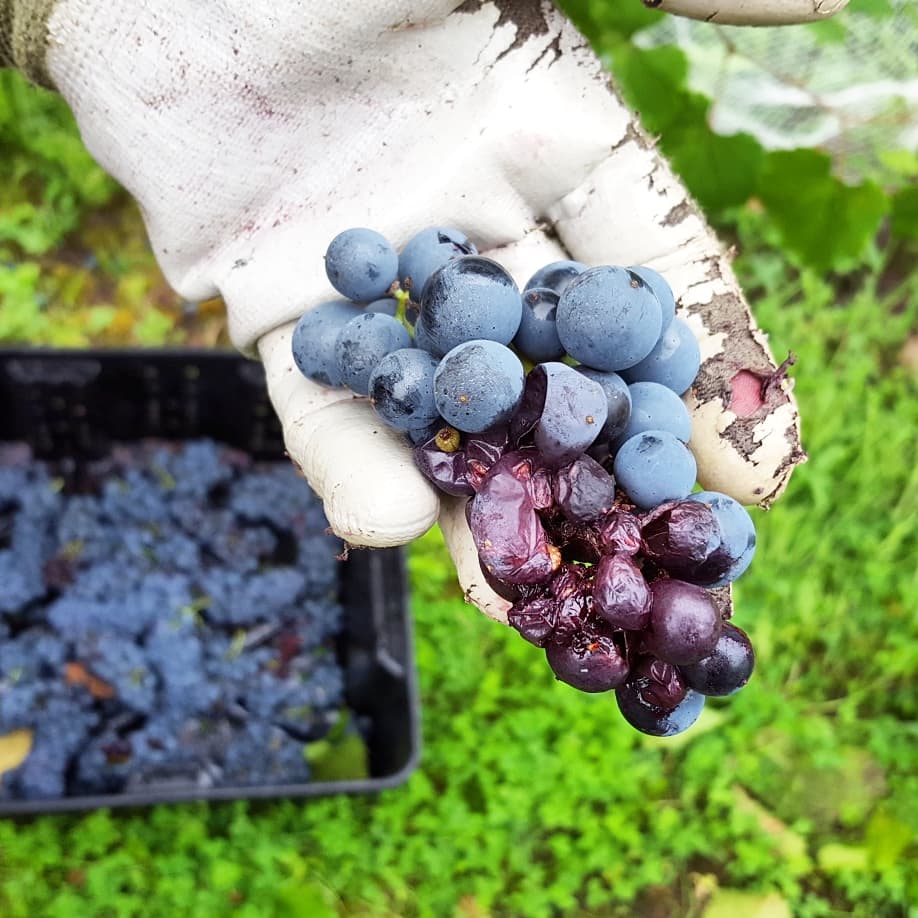 Vintage-to-vintage variation in growing conditions brings annual variation in wine quality, as well. In 2018, some winemaking regions saw disastrous fruit quality. In order to make good quality wines from less-than-ideal fruit, winemakers have to have a full grasp on those enological tools at their disposal. This post discussed how wine stabilities can vary in rainy vintages, various fining options for microbial control, and which production techniques are essential or not-so-essential when dealing with wines that are of lower quality.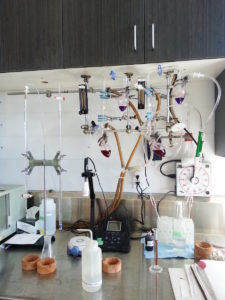 Do your analytical practices need a face lift? Then this is the post for you! Many wineries struggle to understand why wine analysis (and enology) can uncover clues to wine quality problems. This post reviews the minimal analyses wineries should monitor for harvested fruit or juice (and why). It also covered the importance of writing standard operating procedures (SOPs) or lab protocols and how training employees on running analysis before harvest can save a winery time! Finally, because many wineries do not have the analytical capabilities for everything and anything, it discusses how to use outside laboratories to your advantage… and when to call someone for help.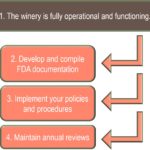 Yes, the Food and Drug Administration (FDA) is involved in wine, beer, hard cider, and alcohol production these days. It's still a confusing situation in terms of understanding winery requirements. If you're struggling with FDA compliance and need a better picture of all that is involved, then this is the post for you. In 2020, look for new checklists, email courses, and the DG Winemaking online training course that details FDA compliance for wineries, which anyone can take at any time.