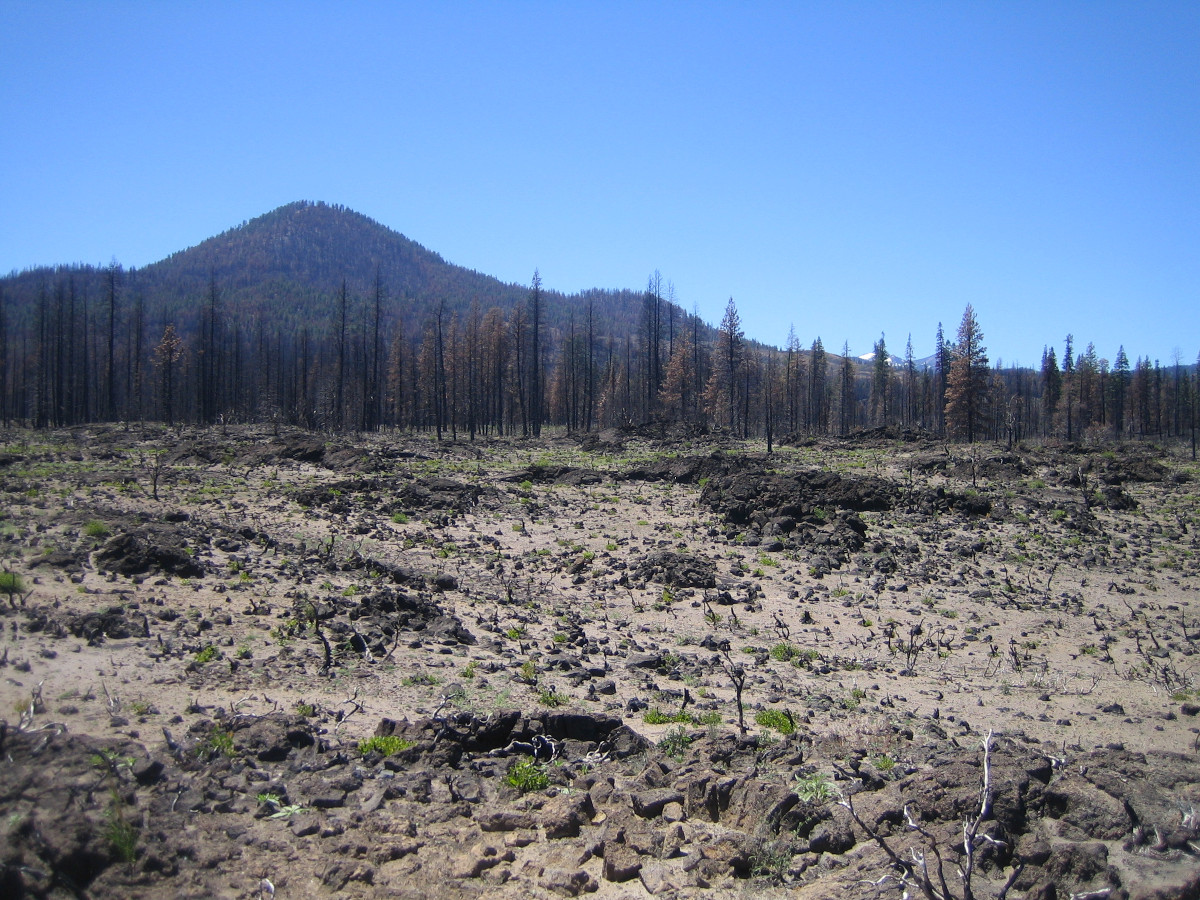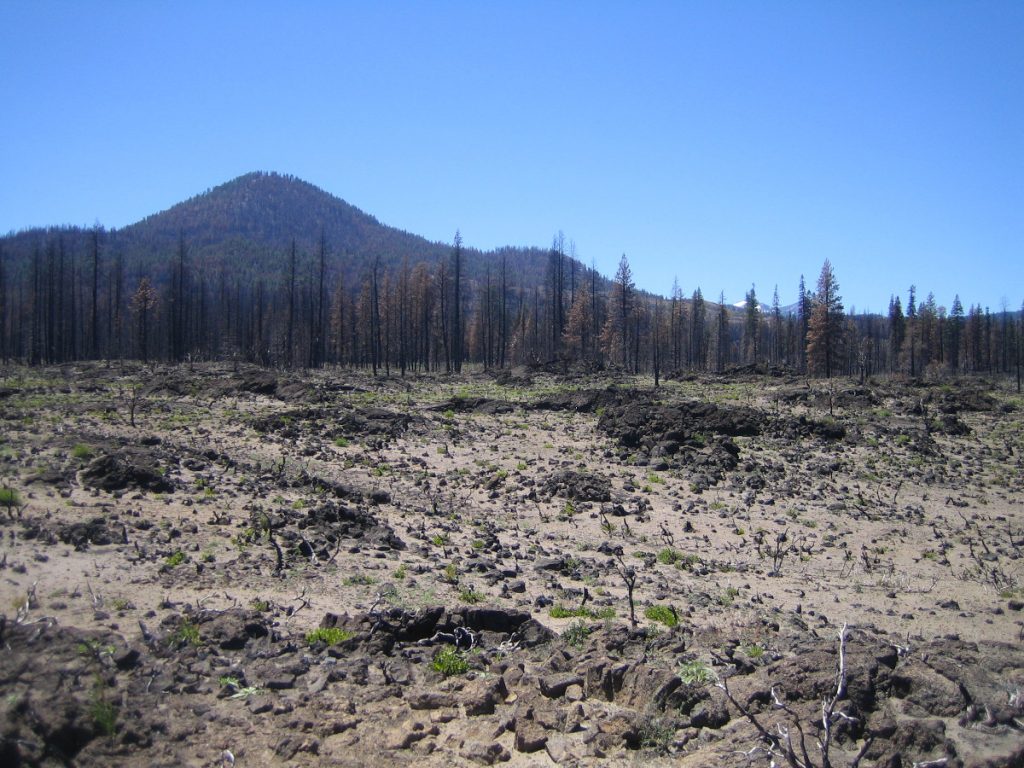 How Wines Become Smoke Tainted
When smoke lingers over a vineyard site, the smoke carries aromatic volatile phenol compounds, including guaiacol, 4-methylguaiacol, o-cresol, p-cresol, and m-cresol (AWRI Jan. 2021). These aromatic compounds can potentially get absorbed by both the vine leaves and fruit at any stage of growth. The onset of veraison and post-veraison tend to be the highest risk time periods in the vine's growing cycle to absorb these aromatic compounds (AWRI Dec. 2019).
As the vines and fruit absorb the volatile phenols, they bind to sugars forming non-volatile (non-gaseous) phenolic glycosides (AWRI Feb. 2021B and 2021C), which are commonly referred to as volatile phenolic precursors. Non-odorous phenolic glycosides are most prevalent in the juice and must of smoke tainted grapes (AWRI Feb. 2021B). Both phenolic glycosides and volatile phenols exist in wine produced from smoke tainted fruit (AWRI Feb. 2021C). Some of the phenolic glycosides are transformed and released as volatile phenols during fermentation, giving rise to smoke tainted wines. However, a delay in the smoke taint aromatic expression has also been documented. The flavors associated with smoke tainted wines include smoke, ash or ash tray, burned, bacon, and medicinal (AWRI Jan. 2021), which can reduce or eliminate the perception of positive fruit aromas associated with the wine variety.
Furthermore, the smoke can carry ash, which physically falls on the vines and berries. It is thought that the ash could potentially carry some of these aromatics, as well. This indicates that exposure to the ash may also contribute to the smoke taint aromatics and flavors in a finished wine.
…