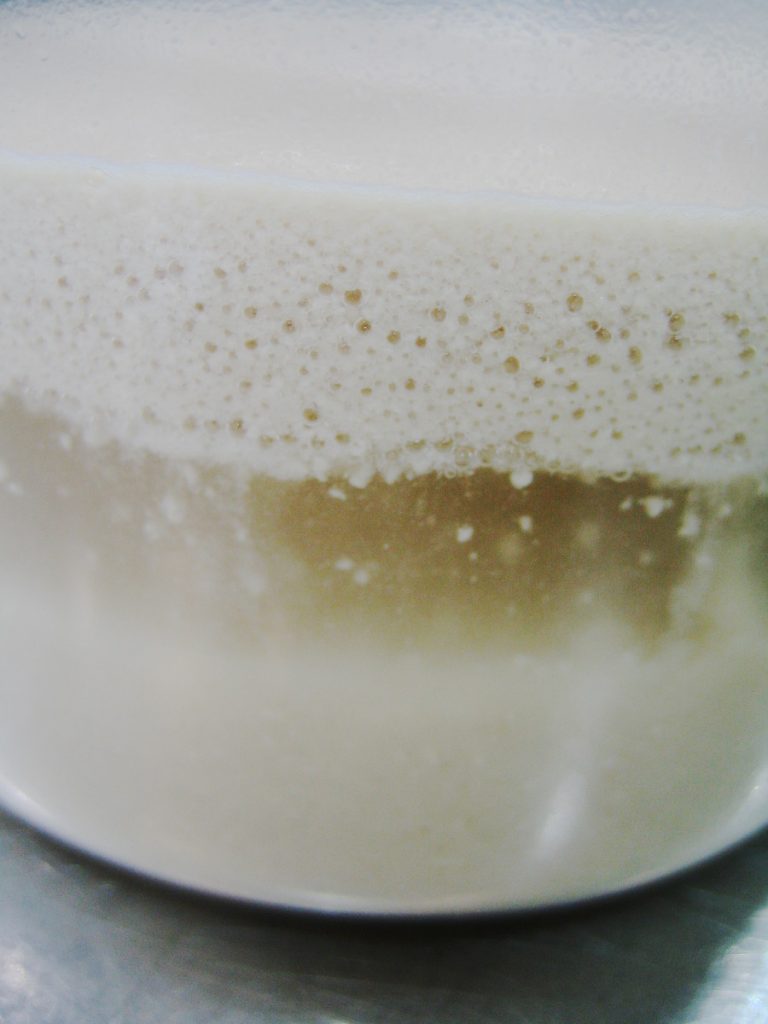 It's impossible to talk about the pending harvest without talking about YAN.
Every year, I run into winemakers asking me what nutrient additions to make when they do not know their starting YAN, or yeast assimilable nitrogen (aka yeast available nitrogen).
Not knowing the must's YAN concentration when treating fermentation with nutrient supplements is equivalent to firing a shot in the dark. You have no idea where things are going to go.
It's simply not recommended to make standard, recipe additions to every lot of wine that you have.
Is Knowing the YAN Helpful?
Whether or not knowing the YAN is helpful is debated every year, especially by winemakers that lack analytical equipment or proximity to a wine lab.
The logistics of getting a sample out to an analytical lab are tough. (I know; I did it for 7 years rushing to UPS by 5:30 PM to ensure the samples got put on a truck and would be delivered to the lab the next day).
Plus, YAN analysis can be expensive. Overnight shipping will cost you anywhere between $40 to $90 for one shipment. (I always recommend sending as many samples as you can at once.) That doesn't include the cost of running the analysis at the wine lab, which runs about $12 to $56 per sample. Yikes!
However, to make a case for budgeting for YAN, I strongly recommend my clients evaluate the cost of getting YAN results versus for the vintage's expected incoming yield versus the cost of fixing problem wines. Fixing a wine includes the cost of additives or fining agents needed to fix the problem in addition to the cost of labor to identify and fix a problem wine.
Nonetheless, even with adequate YAN results, it is not a 100% guarantee you won't end up without a hydrogen sulfide or stuck fermentation issue. Unfortunately, like most winemaking practices, there is no clear cut way to make quality wine.
The Benefit of Knowing YAN
Measuring YAN provides information to make educated processing decisions throughout the wine's production. Ultimately, this maximizes the possibility of crafting quality clean wines more consistently. Over the course of 5 years I was making wine, producing a total of 90 lots of wine, only 2 lots resulted in a hydrogen sulfide issue by the end of fermentation. That's approximately 2% of produced wines with a problem we needed to treat later in the production process, and both of those wines had excessively high YANs to start.
One can argue that quality consistency is essential for wines produced in regions outside of the three Western states (California, Oregon, and Washington) as a way to maintain reputation. In a way, this argument alone can help justify the cost for analysis if a winery is serious about producing premium wines.
Some wine grape cultivars grown in specific regions have shown some consistency in YAN results over years of time. However, my experience in Pennsylvania has found greater variability in YANs, including within one vineyard site location. I previously published data from one Pennsylvania producer that was measuring YANs from varieties grown in several New York and Pennsylvania vineyards. That data can be reviewed here to emphasize YAN variability from incoming fruit.
In some cases, wine grape varieties may have YANs over 400 mg N/L, and winemakers in the Midwest have shared YANs with me that were over 700 mg N/L. This goes well beyond the published "high YAN" value of 250 mg N/L found in many supplier catalogs.
In these high YAN cases, having YAN data helps a winemaker:
select better yeast strains for primary fermentation (do I need a high nitrogen demanding yeast strain?),
avoid adding unnecessary nutrients (wasting money and increasing the risk of flaws),
determine post-primary processing (should I prepare for latent nutrient additions for things like malolactic fermentation?), and
consider and prepare for post-primary spoilage risks (will there be nutrients left over for other microorganisms to consume?).
In other words, knowing your YAN is proactive approach to manage wine quality.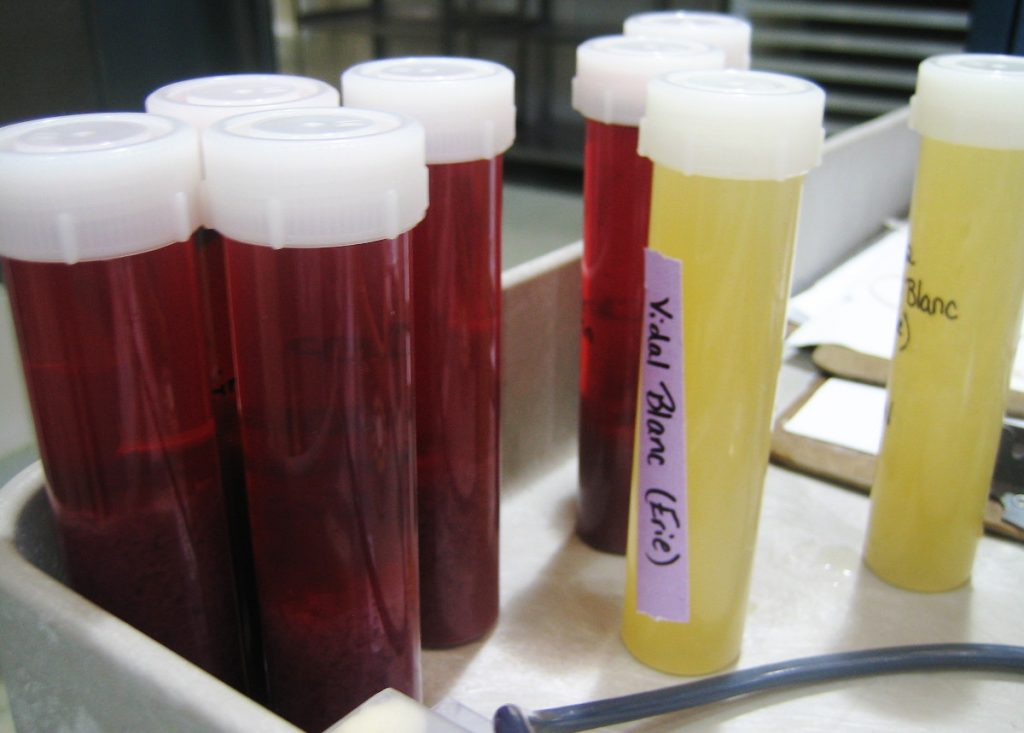 More Help
As always, further resources on fermentation nutrition are available through the DGW Learning Center, which is open to the entire DGW Community.
If you are new to winemaking and struggle to understand YAN concepts, you can refer to the article Fermentation Nutrition: What to Know and Why to Know It here.
If you're an experienced winemaker that needs assistance calculating YAN additions, or if you are new to the world of YAN calculations, refer to the YAN Calculation Worksheet. This Cellar Tools worksheet is free and available to anyone with interest. These exercises will quickly show you how to determine your final YAN based on juice or must results and subsequent nutrient additions.
Furthermore, the Fermentation Nutrition Strategies Production Guide provides a tool with step-by-step suggestions for managing YAN in the cellar. Nutritional options are available in this Production Guide, as well as troubleshooting Q&A's that are commonly associated with fermentation nutrition problems.
If you need more help determining a nutritional strategy for your fermentations, or if you have questions about gaining access to content within the DGW Learning Center, please contact me at info@dgwinemaking.com.