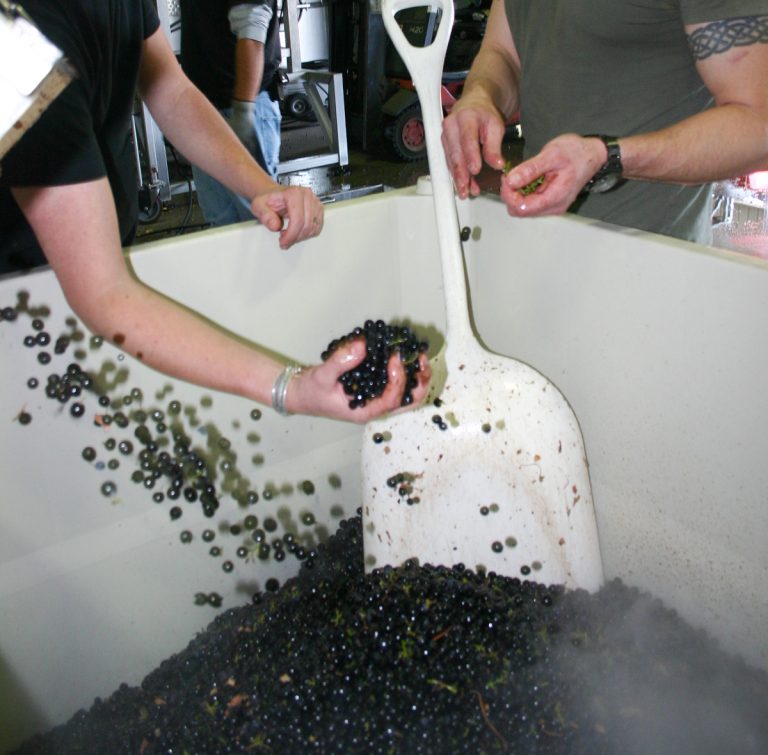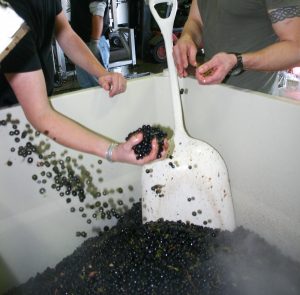 Have you ever wanted to ask a wine question and just know where the answer is without spending hours filtering through Google?
Our winemaking lives are FILLED with questions:
How much sulfur dioxide should I add at crush?
How do I make a sulfur dioxide addition?
What are the advantages to native/spontaneous fermentations?
What's this stuff in my wine tank?!
What do I do when I get VA in my wine?
How exactly do I inoculate for MLF?
How do I store wine lees? Which wine lees do I store? Is there a difference in wine lees?
If you have found yourself asking a question similar to (or exactly like) the ones above, you must be a winemaker.
Being a winemaker requires a life-long devotion to wine education. Winemaking research and experience is constantly evolving to enhance our understanding of wine quality. New problems emerge, traditional basics are forgotten, and technology advances change the way we make wine.
That's why I'm introducing the Darn Good Winemakers: an online wine coaching service that connects you with like-minded winemakers and myself on a monthly basis.
What is the Darn Good Winemakers?
This is a digital network offered through Denise Gardner Winemaking that emphasizes continued winemaking education with immediate application. Each month, you'll be invited to an exclusive 30 to 45 minute webinar, featuring specific topics that have practical application in the cellar. You'll even get a say in what we talk about!
Following each webinar, I'll open up the floor for Q&A. We can talk about concepts covered in the webinar or questions you may have direct from your cellar. This is your time to ask questions you may want to ask a wine expert or consultant without fully investing in a full-time consultant.
What is the cost to become a Darn Good Winemaker?
Through the end of 2018, I'm promoting the Darn Good Winemakers at $350 for an entire year of webinars and coaching time. That's 12 webinars and a plethora of hours to ask whatever wine questions may be on your mind for $350. That's less than $30 per webinar.
Are there any other benefits to becoming a Darn Good Winemaker?
Yes!
You'll receive exclusive DGW Community e-blasts, which are distributed every other week. These e-blasts include reminders, tips, and suggestions for best winemaking practices at that time of the year, calendar event dates including monthly tasting sessions held by DGW, special promotions to regional events, and more!
First Two Darn Good Winemaker Webinars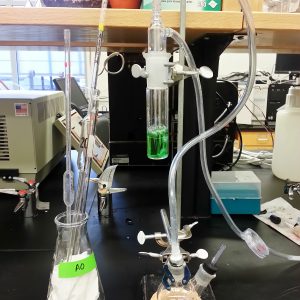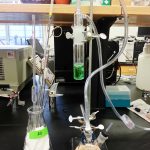 NOVEMBER 2018
November 28, 2018 at 12:30 PM (EST): Demystifying Sulfur Dioxide
What we'll cover:
How sulfur dioxide differs from other sulfur components in wine.
How sulfur dioxide works in wine
Break down the difference between free, total, and molecular sulfur dioxide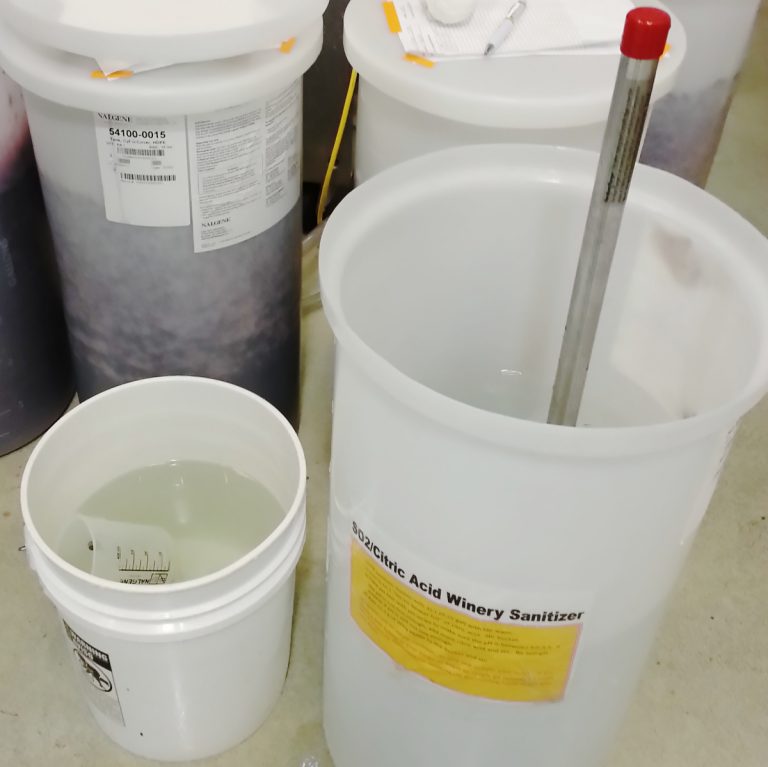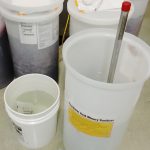 DECEMBER 2018
December 19. 2018 at 12:30 PM (EST): Winery Sanitation Steps that Work
What we'll cover:
Why sanitation is an important step in wine production
The microflora of wine
A basic sanitation strategy applicable for any wine production step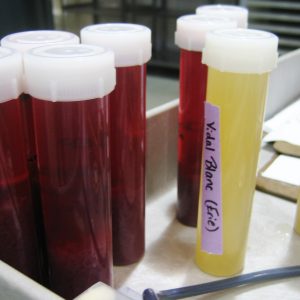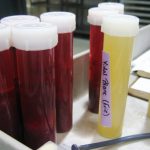 JANUARY 2019
To be determined by the Darn Good Winemakers network!
Where do I sign up?
$350.00Read more
Have more questions about becoming a Darn Good Winemaker? Please email me at info@dgwinemaking.com.