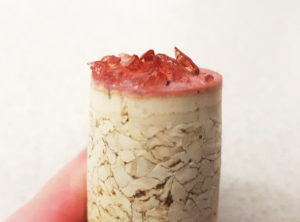 Webinar Curriculum:
Discuss the purpose of cold stability.
Explain the freeze test versus cold conductivity testing and how to read results from a wine lab.
Review wine components that influence cold stability properties.
Identify cold stability processes where wineries may not conduct the steps properly.
Discuss best practices during natural cold stabilization.
Discuss best practices during contact seeding cold stabilization.
Review how later production processes (e.g., blending) may change a wine's cold stability properties.
Video length: 35 minutes
…