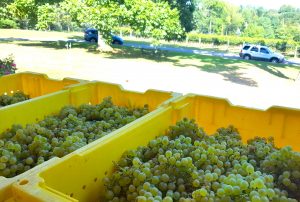 Webinar Curriculum
An ideal timeline for completing necessary tasks before harvest begins.
A review of activities to complete in the months of June, July, and August (for most Northern Hemisphere wineries). [Please note that wineries in more southern regions of California, or states like New Mexico, Texas, and Arkansas may experience harvest prior to these planning months. These regions should shift the timeline to accommodate their pre-harvest planning time.]
A list of enological products to purchase prior to the start of harvest.
A review of record keeping basics.
Action steps to get the cellar in good-working order prior to the time the first grapes arrive.
Video length: 45 minutes
…