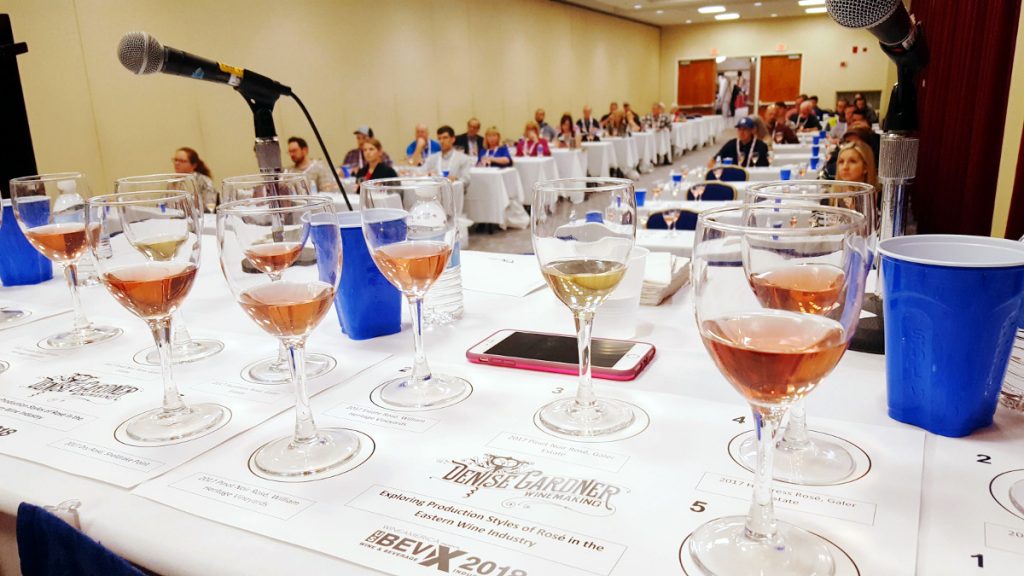 In January through March, I traveled to a number of states and conferences throughout the country including VinCo, Wine and Bev X, EWE, Grape Expectations, and the Mid-America Beverage Expo.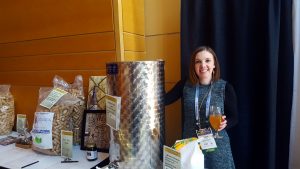 If you found me at EWE, I hope you had the opportunity to check out the various items within the ASEV-ES Silent Auction. I'm proud to say that the ASEV-ES organization raised over $13,000 this year in our silent and live auctions, as well as cash donations, for viticulture and enology student scholarships. This investment in students help keep the wheels of our industry's future, and I appreciate all of the interest and contributions from industry members like you!
Thank you!
I would also like to thank all of you that attended one of my presentations. It is always an honor to get asked to speak at various events. Each presentation takes on a personality of its own, which is the best part for the speaker. I hope I was able to provide you with a new tidbit of information that you can use in your production.
Wine Conference Finds
Conferences are a great way to stay current with research, industry practices, and regulation. Additionally, many conferences now offer unique settings to network and taste the local flavor.
Nonetheless, attending the vast number of conferences can get time consuming. I found myself making piles of paper and business cards prior to jet setting to the next conference. After each conference, I came away with an overwhelming amount of information and a collection of advertisements. Keeping in mind I was not alone in this, I decided to highlight a few of my favorite conference discoveries for the DGW community.
After sifting through my trade show finds and notes from the various sessions I attended, I've put together a list of my "wine products of interest" for 2018, now available in the DG Winemaking Learning Center.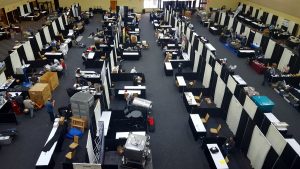 The short list contains things that I found "new" or provide a new application that may not currently be mainstream. Others may be based on the frequency of inquiry I receive from clients. Some companies I highlighted as they may be local or provide quality products or services. While I have not personally used all of the things I discuss in this Article, 2018 Wine Products of Interest, many came with recommendations from other individuals I trust. I will continue to add to this as I uncover new trends in client needs.
Perhaps I found something you can add to your conference "follow up" pile.
If you have questions on how to gain access to the DGW Learning Center, please inquire today at info@dgwinemaking.com.