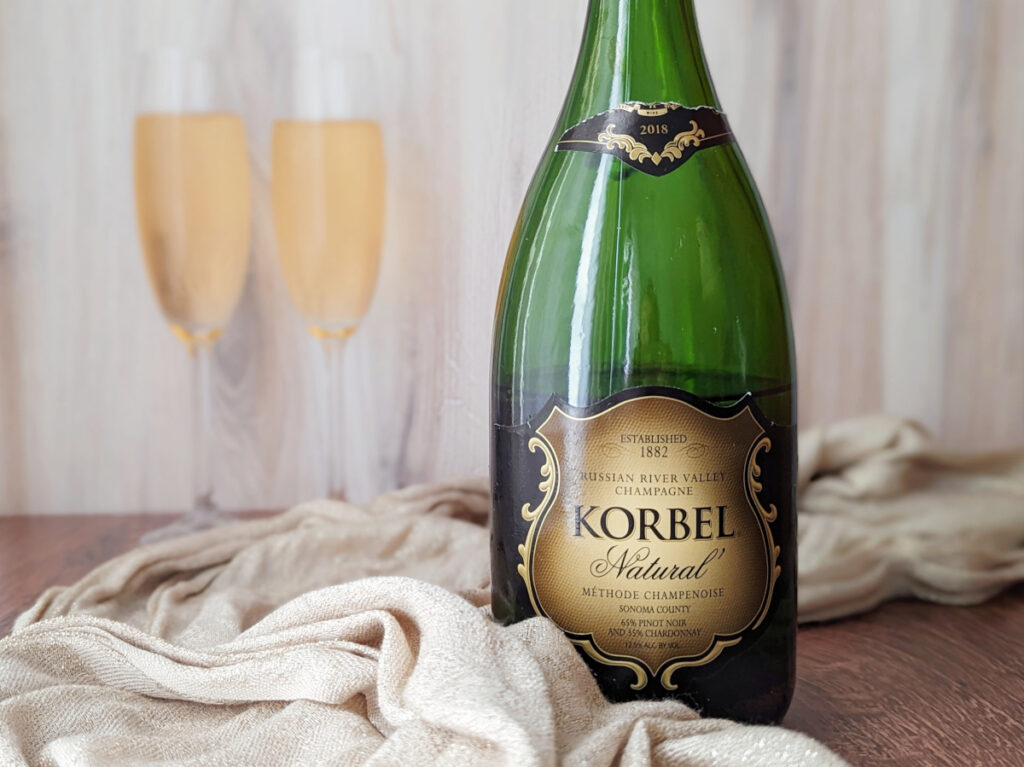 Earlier this year, I launched "Taste Wine with a Pro," a virtually led tasting group, which is designed to introduce attendees to new wines to expand their palate, tasting memory, and wine prowess.
In November, our virtual tasting is going to feature Sparkling Wines: all sparkling wines! From traditional method wines to forced carbonated – we're going to talk about them all from a taste and enjoyment perspective. If you wanted to learn more about what various sparkling wines should taste like, this is the class for you!
These tastings are designed with your tasting room employees in mind. During my days in the tasting room, I found it was always easier to sell wine to customers when I could relate to their preferences, knowing various wine brands or styles they talked about during their visit. Therefore, my goal through these tastings is to introduce attendees to a broad range of wines over time. Plus, I'm hoping it will spark attendee interest for broadening their individual wine selections and expand their wine memory. To become a better taster, and better at wine sales, having a solid tasting memory is advantageous.
In November's tasting, we'll cover topics that can help your tasting room staff understand more about sparkling wines and preferences their customers may express while visiting. This includes topics like:
Reviewing Champagne vs. Cava vs. Prosecco and other sparkling wines
Alternative terminology for "Méthode Champenoise"
The difference between "Brut," "Extra Dry," "Extra Brut," and other sweetness levels for sparkling wines
Knowing where to find the sweetness indication for sparkling wine without memorizing all of the meanings
Ideas for when to serve sparkling wine and how to serve sparkling wine
Get your questions about sparkling wine answered!
Plus, we'll see what everyone is tasting that night and get new ideas for future tastings!
These classes are also great for tasting room personnel to expand their palates and improve their general wine knowledge. Come learn, discuss, and share wine!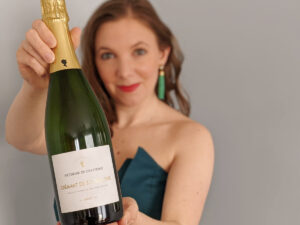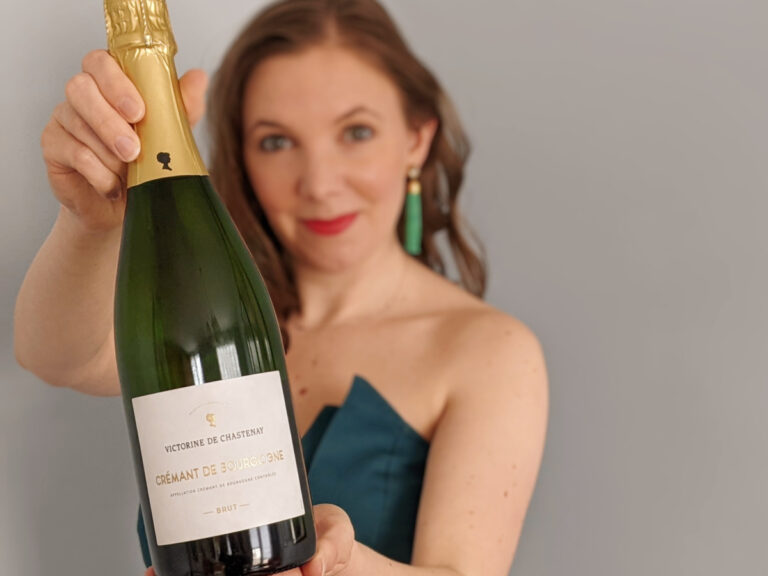 How Does a Virtual Tasting Group Work?
It's really very simple.
Register for the class (or classes) of your choosing.
As the date approaches, you'll receive an email from me that provides some options of various wines I can recommend for purchasing. However, you can purchase whatever wine you'd like to taste for this group. It should be a wine that appeals to you! The point of these tastings is not to taste the same wine; the point is to taste a wine within the style that we're discussing for that day.
Take notes, sip on your wine, learn something new about what to expect from the wine you're tasting, and enjoy!
No pretension.
All levels of wine knowledge welcome.
Event Details
Event Date: Thursday, November 9, 2023 from 6:30 – 8:00 PM (EST)
Wine Theme: Sparkling Wine
Cost: $37
(You also have the option to purchase 4 consecutive classes for $148)
Close to the event date, you'll get an email from me with any last minute details before the event starts.
Bring your wine.
Enjoy!
The views and opinions expressed through dgwinemaking.com are intended for general informational purposes only. Denise Gardner Winemaking does not assume any responsibility or liability for those winery, cidery, or alcohol-producing operations that choose to use any of the information seen here or within dgwinemaking.com.