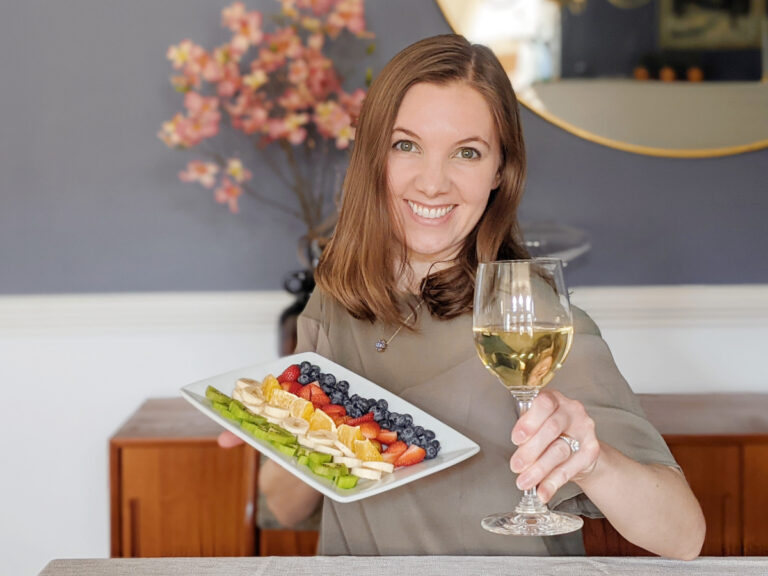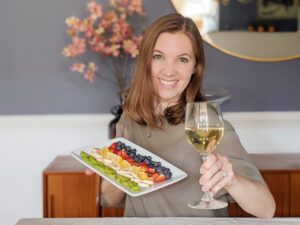 Have you wanted an opportunity to sit alongside Denise and taste a series of wines with her?
Well now is your chance!
Starting in July 2023, Denise Gardner Winemaking is launching the first ever virtual tasting group, "Taste Wine with a Pro!"
Here's how it works:
Denise picks a wine theme.
You bring a wine you want to taste.
Denise discusses the wines with you during our virtual tasting!
Who Should Sign Up?
While these tasting groups are designed to engage wine lovers and encourage an exploration of wine for enjoyment, many tasting room and production personnel may also find a professional benefit to these events.
As our tasting skills are enhanced with regular tasting, the benefit of tasting alongside a professional taster is to listen and refine our sensory skills. Part of Denise's wine sensory professional development included years of recording each wine she tasted and/or discussing every wine with other professionals, including tasters that had more advanced skills.
Tasting amongst a group is simply how we learn.
If you are looking for a way to engage your tasting room staff with wine exploration, or would like a way to encourage them to taste wines beyond the brand you feature, this is a great opportunity for them!
What's Included?
Our virtual tasting group meets 4 times per calendar year, and each event features a wine theme.
Those that register for the event will receive an email invitation for the event and an explanation of the wine theme. Within the explanation, Denise will provide a list of different types of wines (with some of her favorite brands) for you to find and bring to the tasting group.
No wine is the wrong wine.
The point is to try and explore different styles of wines while getting some time with Denise as she talks about the wine theme for the evening.
Taste Wine with a Pro is currently offered 4 times per calendar year with rolling admission. If you want to sign up after July, you'll be able to join us for the next class and the following 3 consecutive tasting group classes.
What do you get from these classes:
A professional concierge service to navigate a wine purchase in your wine retail store
Educational conversation regarding the event's wine theme
Non-pretentious wine discussion on wines brought to the tasting group
Encouragement to explore new wines you never tried before
Increased confidence in trying and discussing wines
An opportunity to ask Denise all of your wine related questions!
To receive a discount on Taste Wines with a Pro, subscribe to the DGW Sip & Swirl today, as both the June and July editions will feature a coupon code to subscribers! The Sip & Swirl is a great way to learn more about wine, appreciate the many facets of wine, and get information to explore new wines!
Come sign up to join us now!