Hosted by the Virtual Viticulture Academy
Join the FREE "Post Harvest Vineyard Priorities" Virtual Viticulture Academy webinar on October 16th from 7:00 PM – 8:30 PM (CST), and learn the essential post harvest actions needed to maximize vine health for 2020. Registration is required: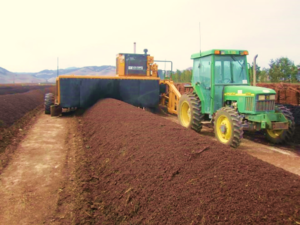 Don't let your vines go to sleep without the care they need; here is what you'll learn in next week's free webinar:
Fertilization: is it needed after harvest?
Diagnosing vine problems and actions for remedy
Post-harvest irrigation strategies
End-of-season checklist
Live Q&A
Register using the link or button above.
Registration is FREE, but required. Enjoy!