Webinar Curriculum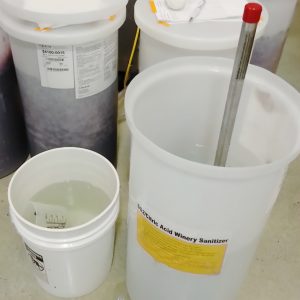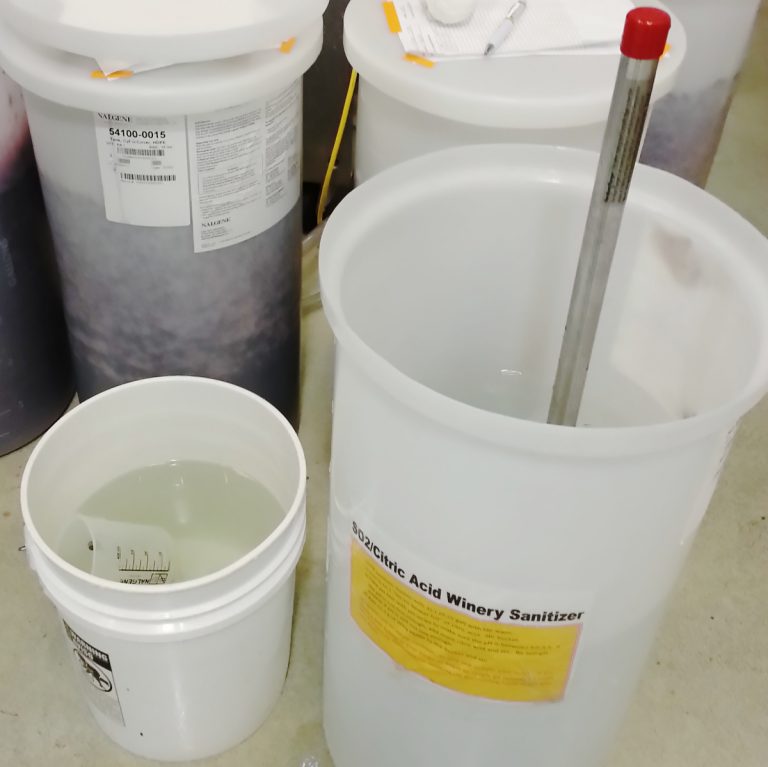 Four ways in which sanitation practices influence wine quality.
A review of the microorganisms that are commonly present in wine.
The differences between the terms cleaning, sanitation, and sterilization. It matters when we talk about this topic!
Four cleaning and sanitizing principles for production employees to remember.
Reminders to develop Sanitation Standard Operating Procedures (SSOPs).
A four-step cleaning and sanitizing process (occasionally 5 steps if a rinse-required sanitizer is used) that will work in the winery.
Winery equipment that commonly carries biofilms and is not sanitized properly.
How to prepare equipment that has gone through proper cleaning and sanitation steps post-production.
Video length: 56 minutes
…