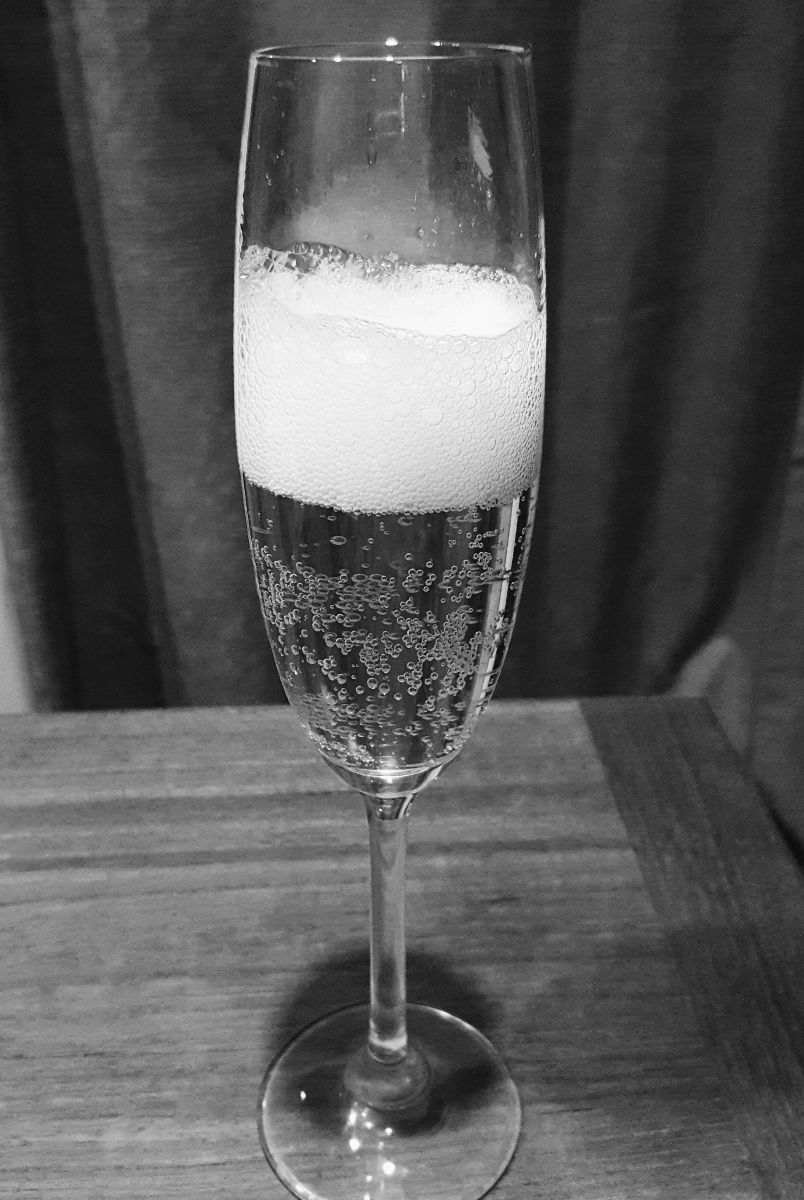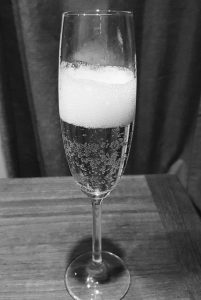 Webinar Curriculum
Harvest parameters for grapes destined for sparkling wine production with reference to standards used for Methode Champenoise wines.
Ideal chemistry parameter ranges (e.g., pH, TA, alcohol) for the base wine destined for sparkling production.
Brief review of phenolics and aromatics in sparkling wines.
Ideal harvesting steps and parameters for making wines destined for sparkling production.
Guidelines for fermentation and later blending decisions when making a base wine for sparkling.
Cold stability, protein stability, and filtration operations for base wines made into sparkling wines.
Quick review of ways to incorporate carbon dioxide into the wine.
A list of suppliers that support sparkling wine operations in the U.S.
Video length: 49 minutes
…