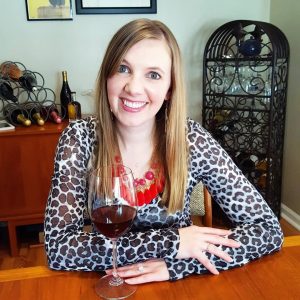 Hello my wine sipping adventurers!
Welcome to the Sip & Swirl: my monthly series that talks about one of my favorite subjects: the sharing of wine among friends.
Selecting the wine. Getting excited about opening the wine. Potentially serving the wine for friends. Opening the wine. And then… the first sip. Ahhh! There's nothing like it.
It's been my passion in life to bring the enjoyment of wine to my friends' and family members' dinner tables. And now, I'm hoping to do that for you, too!
No weird words. No snobbery. Just fun. Fun, approachable wine.
I hope as the Sip & Swirl unfolds, you'll not only find its content enjoyable and useful, but also providing a way to bring new wines to your dinner table.
In the future, you'll also get the "the first pour" when new virtual classes are released! These include tips and tricks on how to guide through a wine store with confidence, how to dress up your dinner table with a wine you haven't previously tasted, or how to navigate choosing a local wine. And many more topics recommended by readers (and wine drinkers!) like you.
This month, the summer time is bursting at our doorstep, which means it's time to feature a favorite Sangria recipe. Check it out, below!
I am huge fan of making Sangria in the summer. They can take any ordinary day and transform it into a brighter moment. Plus, they pair wonderfully with a lot of foods we enjoy in the summer: pasta salads, or any type of salad, risotto, gazpacho, paellas, grilled skewers, and even those grill classics like hot dogs, hamburgers, and grilled pizza.
Until July, I hope these choices give you something new to try!
Cheers,
Denise
P.S. Like this content? Don't be afraid to share the Sip & Swirl with a friend! They can sign up here to receive their own monthly edition.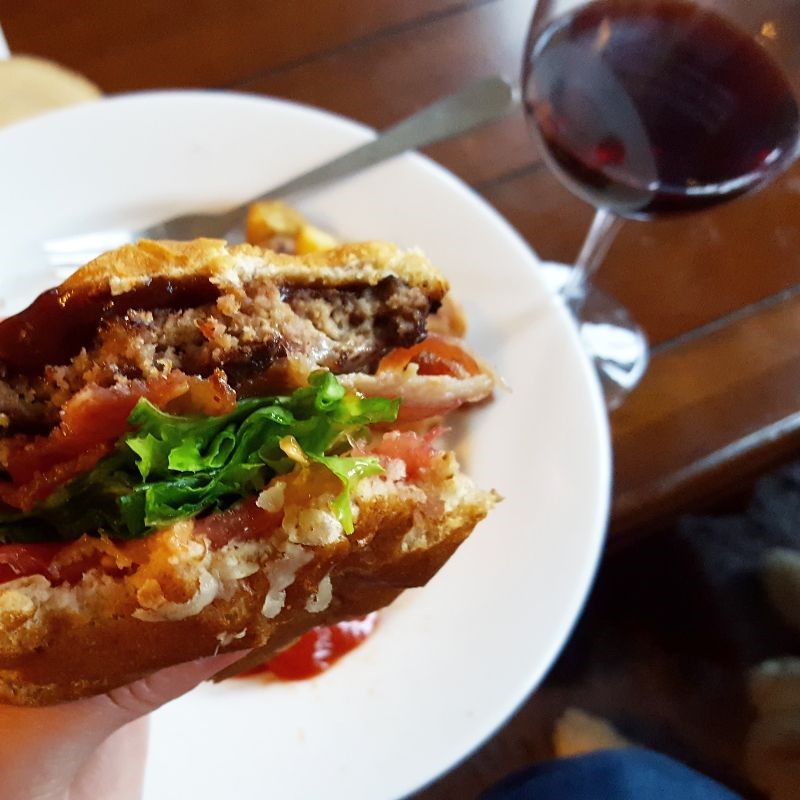 Don't let summer pass you by without trying some new food & wine combos. 9 foods (like tacos, sandwiches, and salads), 4 Pennsylvania wine choices for each food, 2 national wines you can find anywhere, & a lot of wine fun! Download and use all summer!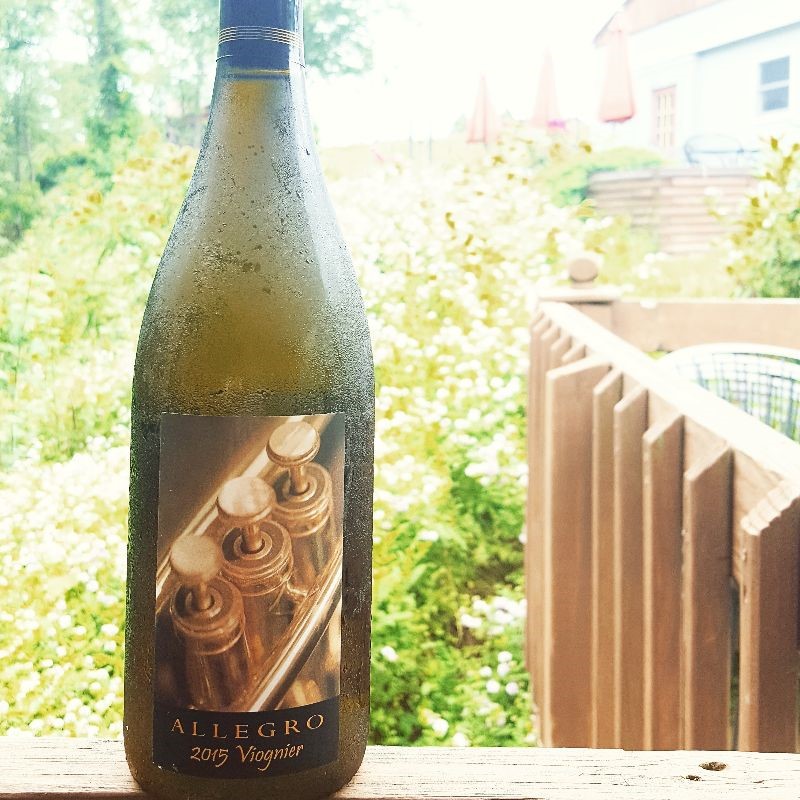 The people at Allegro Winery were a positive force through these past few months. Show them some love by using their Steel Chardonnay or Viognier in the Sangria recipe, below! Want a serious, dry red? I recommend the Cadenza Bridge. Shipping available to 38 states.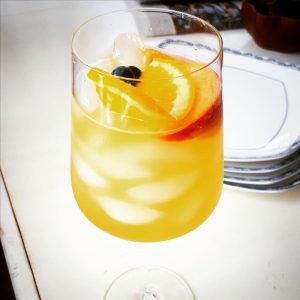 Summer is here so let's make the most of it! I love a good SUMMER SANGRIA, and here is a recipe I have been perfecting over the years:
2 Bottles of White Wine,
1/3 cup of White Rum,
1/4 cup of Triple Sec,
1/4 cup of Ginger Brandy,
1/4 cup of Amaretto,
1/2 cup of Orange Juice,
1 Can Ginger Ale.
Mix in a large pitcher. Add ice cubes and fresh fruit (peaches, blueberries, and orange slices).
White wines I like in this mix: Unoaked (Naked or Steel) Chardonnay, Vidal Blanc, Torrontes (look in the Argentina section), Pinot Grigio or Viognier.
If you need extra sweetness, adjust juice and soda ratios.