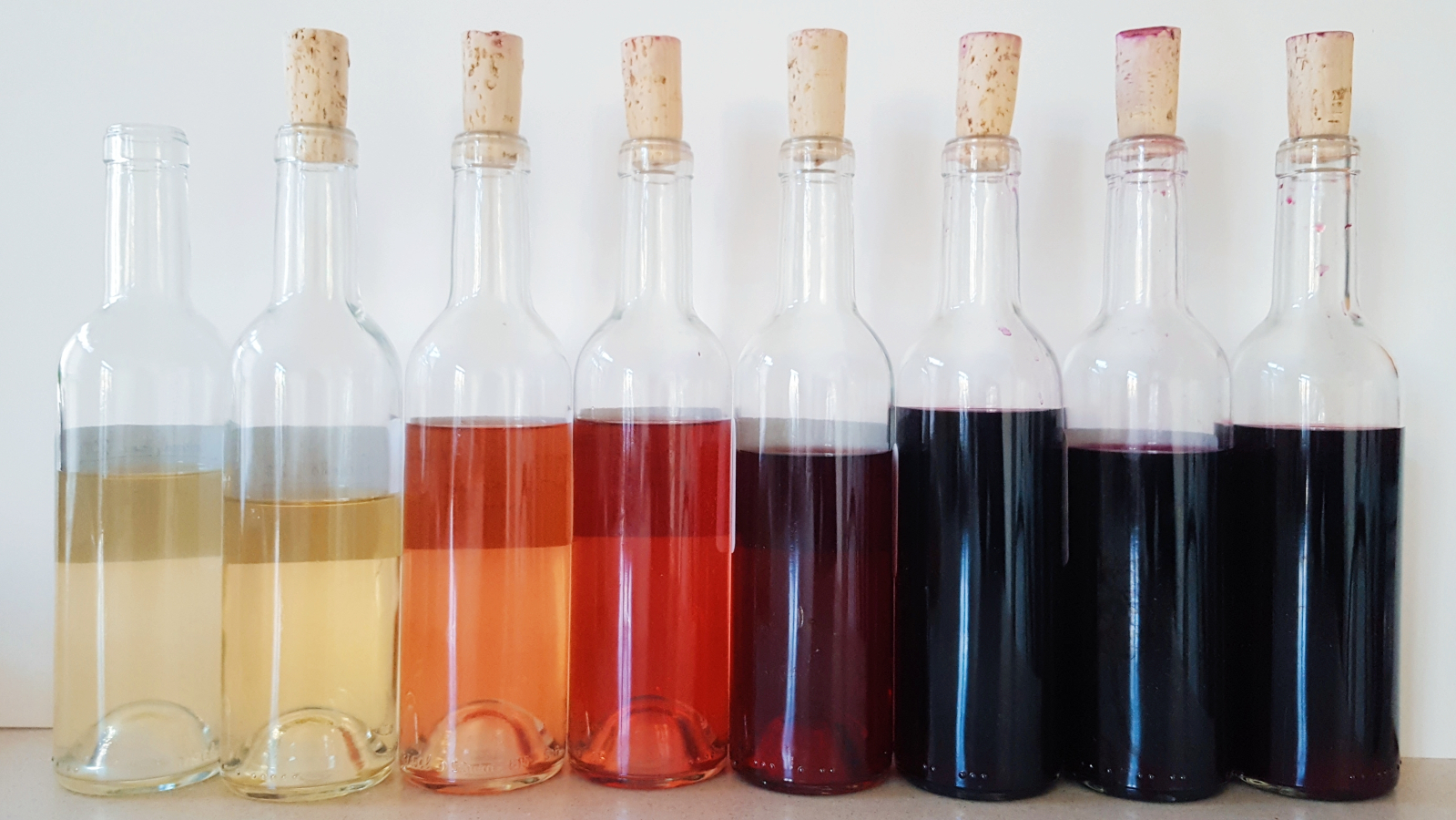 Taste Wine with a Pro
A virtual, educational, and aPROachable wine tasting group for all levels
All Are Welcome
Join wine expert, Denise Gardner, with over 20 years of experience in the wine industry, in this virtual tasting event!
From beginner to expert, we encourage all wine lovers to participate and share their thoughts and opinions on the wines we'll taste together. Our goals are to make wine more approachable, enhance your perception of wine, and help you find new wines that you will truly enjoy.
So let's sip, savor, and learn together!
Ticket: $148
Includes all 4 virtual tasting events
Special Trial Offer: $37
Includes November 9, 2023 event only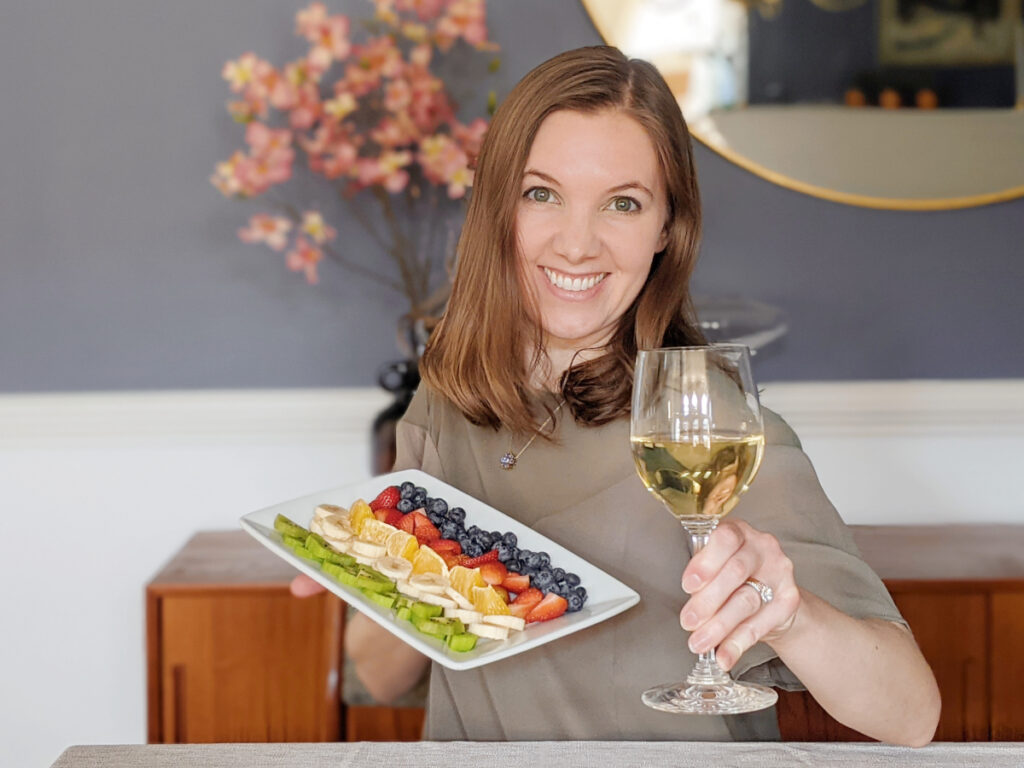 This event is perfect for all wine enthusiasts from novice to expert. Enjoy the discussion on the theme and engagement with all in attendance. No pretentiousness. We're just here to take the mystery out of wines, try new wines, and get ideas for wines to explore!
I'm ready! How do I join?

1
Sign up
For each tasting group, a wine theme is chosen.

2
Receive an invite
You'll receive a notification of the theme with some purchasing suggestions, plus an invitation to the virtual tasting event.

3
choose your wine
Purchase your wine before the event. Remember, no wine is the wrong wine!

4
join in
Sign in to the virtual tasting on the date and time of the event. Bring your questions. Bring your wine.
Tentative Schedule
Mark your calendars! Your ticket includes all 4 virtual tasting events and rolling sign-ups. You can join at any time*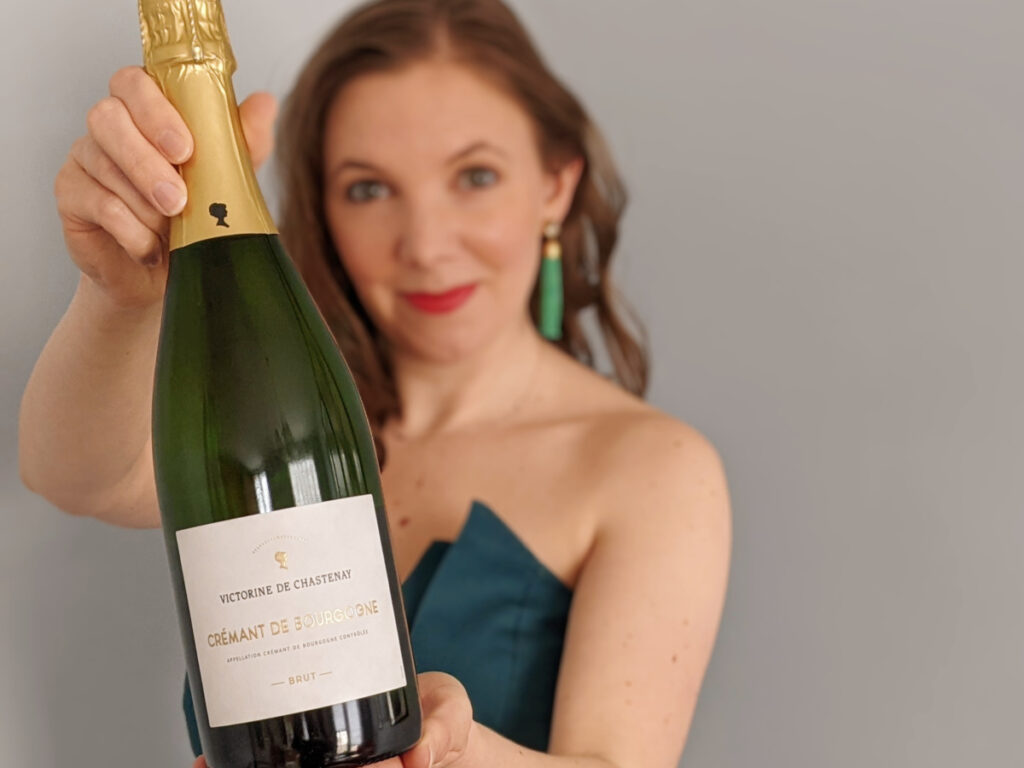 Thursday, November 9, 2023
6:30 – 8:00 PM (EST)
"Sparkling Wine"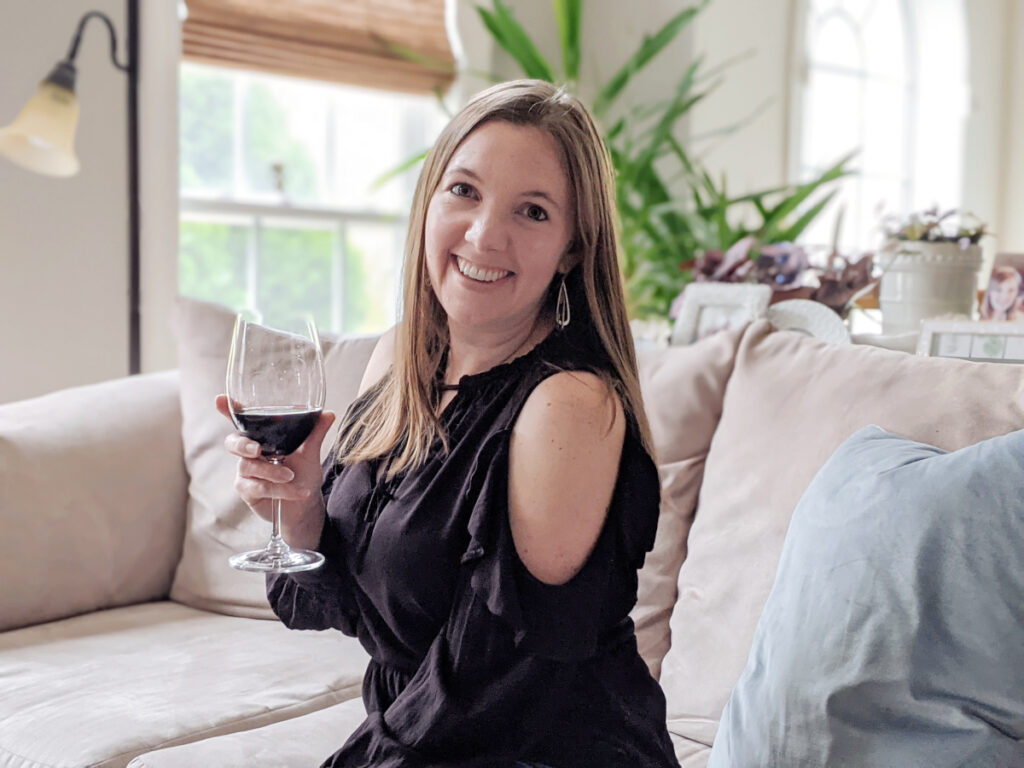 Thursday, January 18, 2024
6:30 – 8:00 PM (EST)
"New World Red Wines"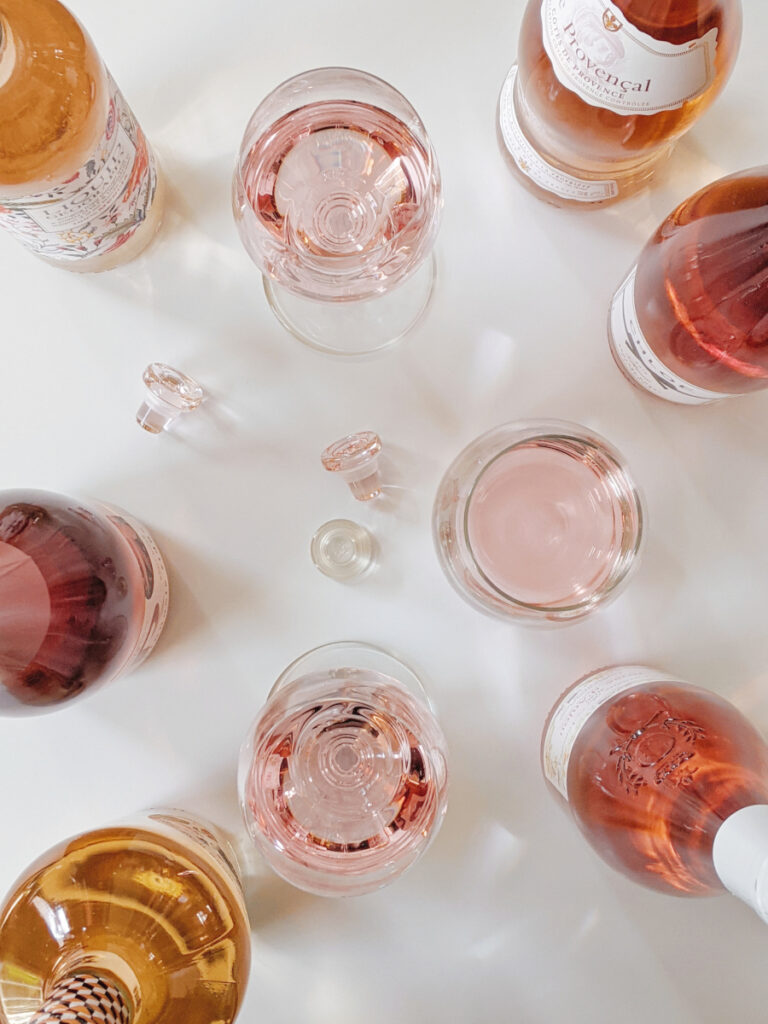 Thursday, April 18, 2024
6:30 – 8:00 PM (EST)
"Rosés"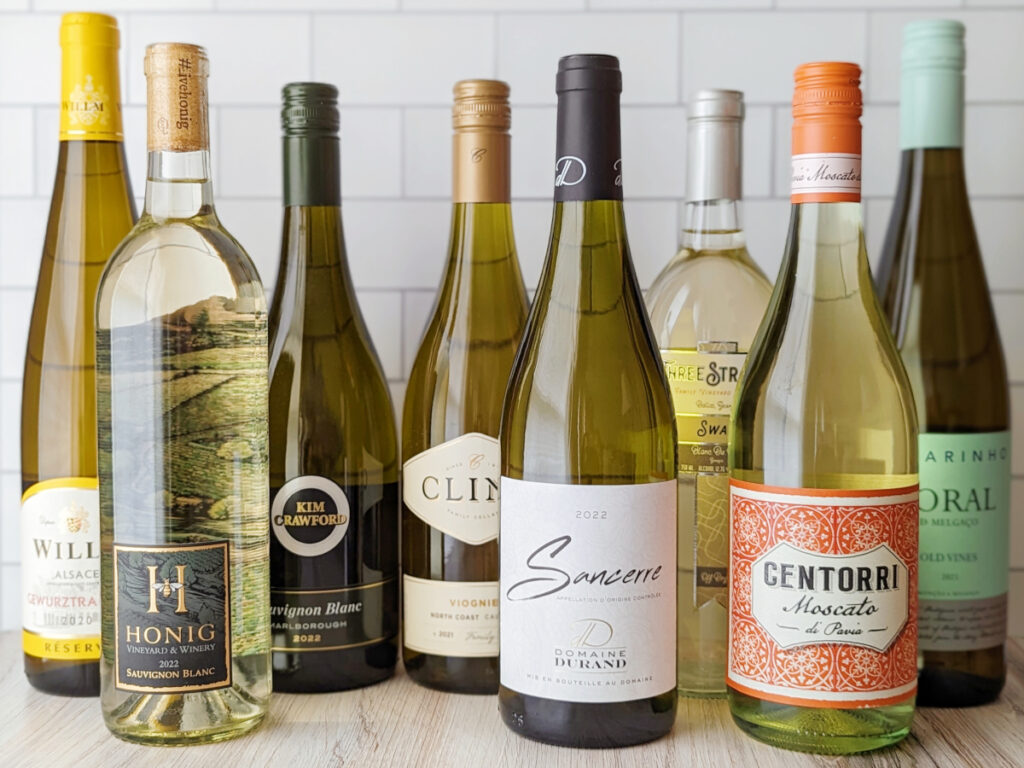 Thursday, July 18, 2023
6:30 – 8:00 PM (EST)
"Aromatic White Wines"
Ticket: $148
Includes all 4 virtual tasting events
***Please know that this is a "per person" event. With each purchase, you are supporting a female-owned, family-run business. Because of this, we would appreciate it if each individual bought their own ticket, but we will not enforce payment for group participation.***