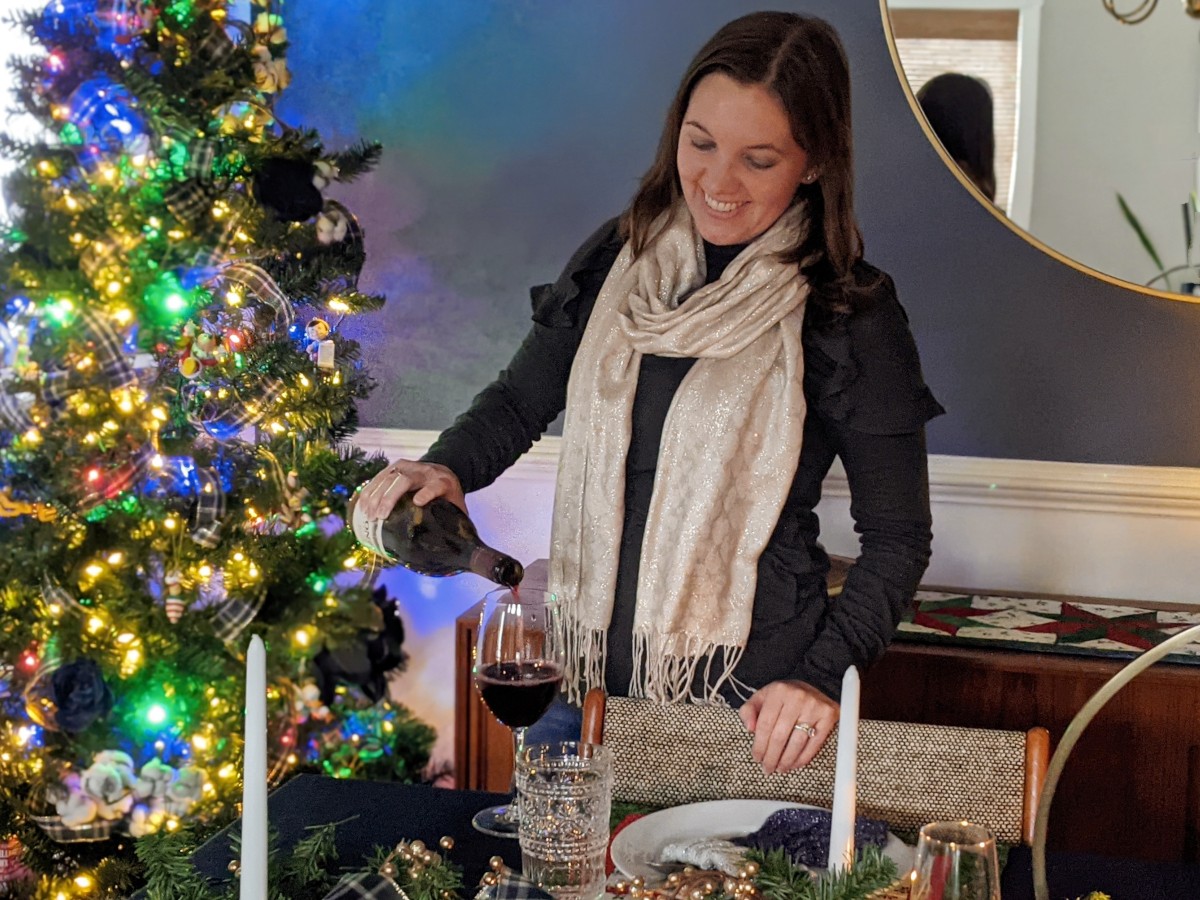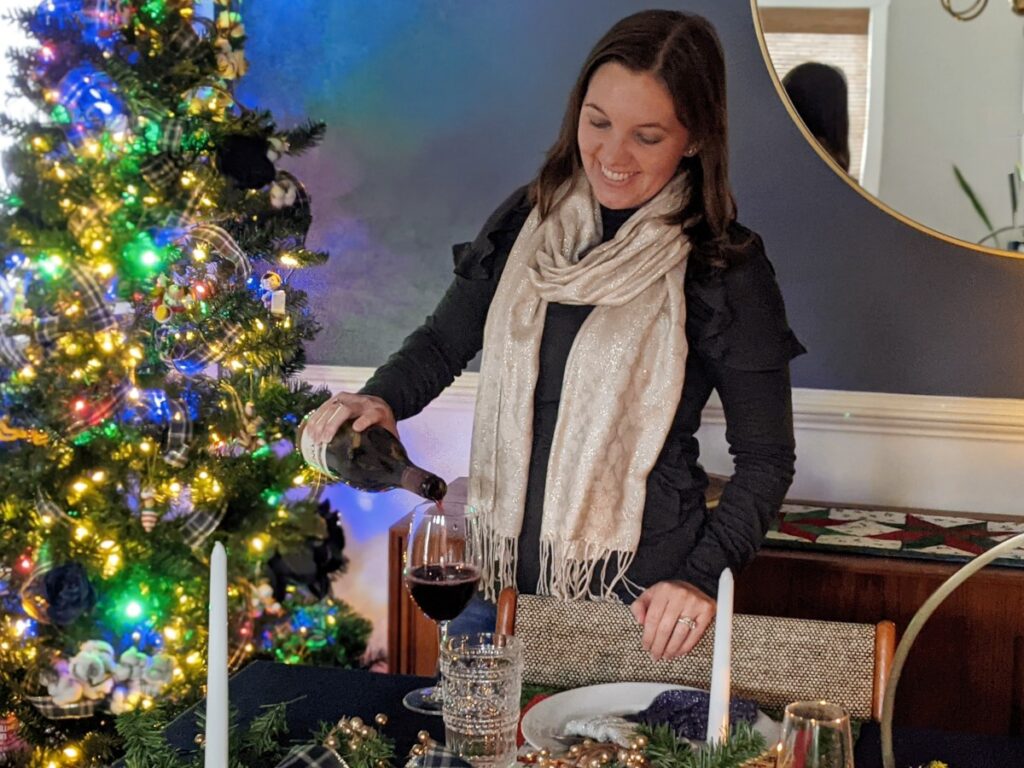 Holiday get-togethers are happening. That means the wine is flowing!
One of the largest stressors I hear from people is knowing what kind of wine to bring to a festivity when they are asked to supply a wine.
There's so much apparent pressure to pick the "right" wine.
But here's the secret: there is no right wine.
There is so much about wine that is based on perception. But keep some perspective. Our individual biases play into whether we like a wine. Always remember that when one person loves a wine, it's quite probable that another person will hate it.
While many people try to find something in an assumed price-point they believe to be "of good quality," you don't always have to break the bank in order to find a wine that people will not only appreciate, but enjoy.
Follow these quick tips to select the wine you think will provide you with the most success at your next holiday gathering.
Know the Audience
Are you familiar with the guests that are going to be at this gathering? If so, use this knowledge to your advantage. (If you don't know the guests, I'll give you a small tip, below.)
When I select wines for some of my family gatherings, I tend to ensure that I bring something fruity and usually sweet because most of my family members prefer sweeter wines. Sweet wines are actually quite prevalent in most wine stores, and luckily many sweet wine drinkers will enjoy any wine as long as it tastes notably sweet.
Thus, knowing the preferences of the group is important! Here are the different types wine preferences guests may enjoy:
Sweet Wine Drinkers: as long as the wine is sweet, they are down to try it!
Red Wine Drinkers: this group almost always gravitates to California red wine brands or wines that are varietally labeled "Cabernet Sauvignon."
Budding Wine Enthusiasts: this group likes to talk about wine and wants to know all of the details about the wine selections.
Wine Experts: it is probably all about brand and price-point for this group.
Unknown: the audience could have a mixture of preferences, or you don't know any of the people at the party.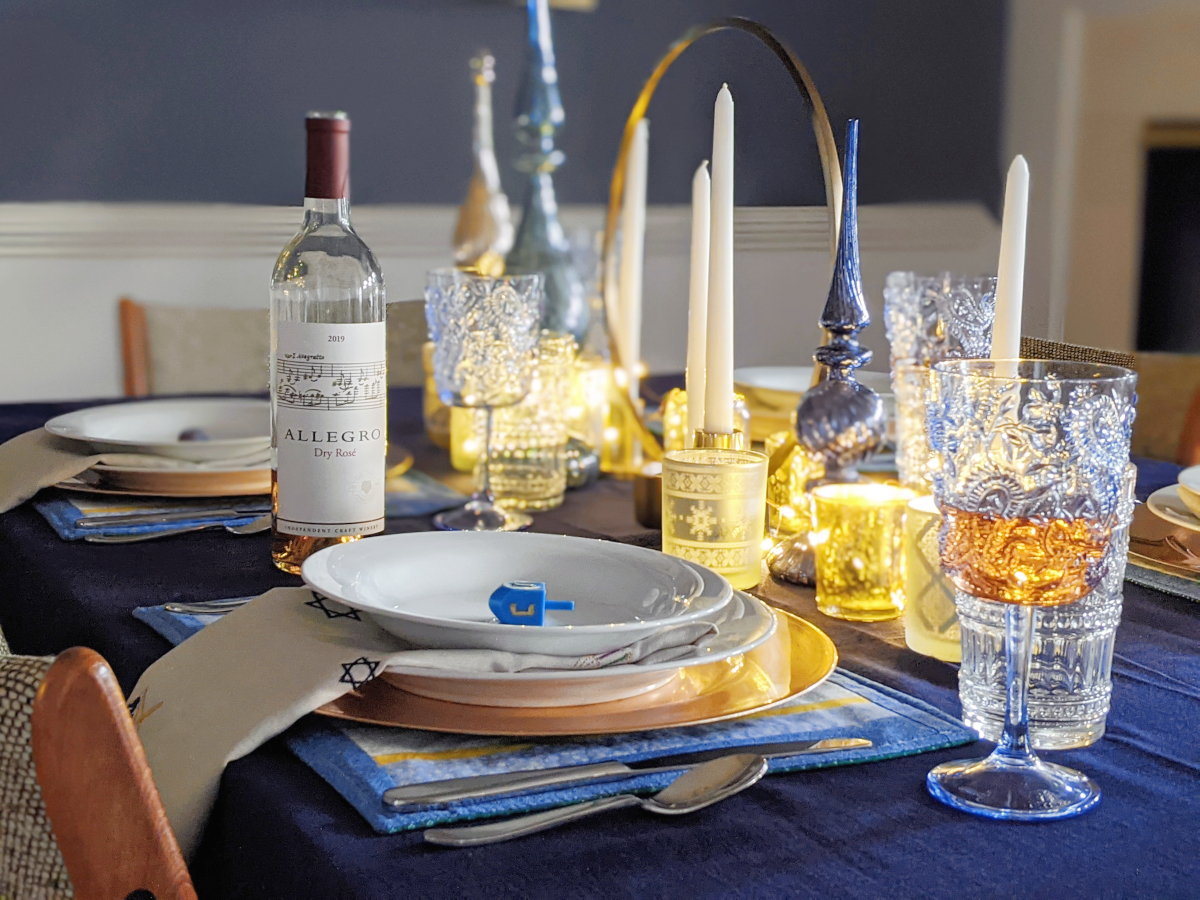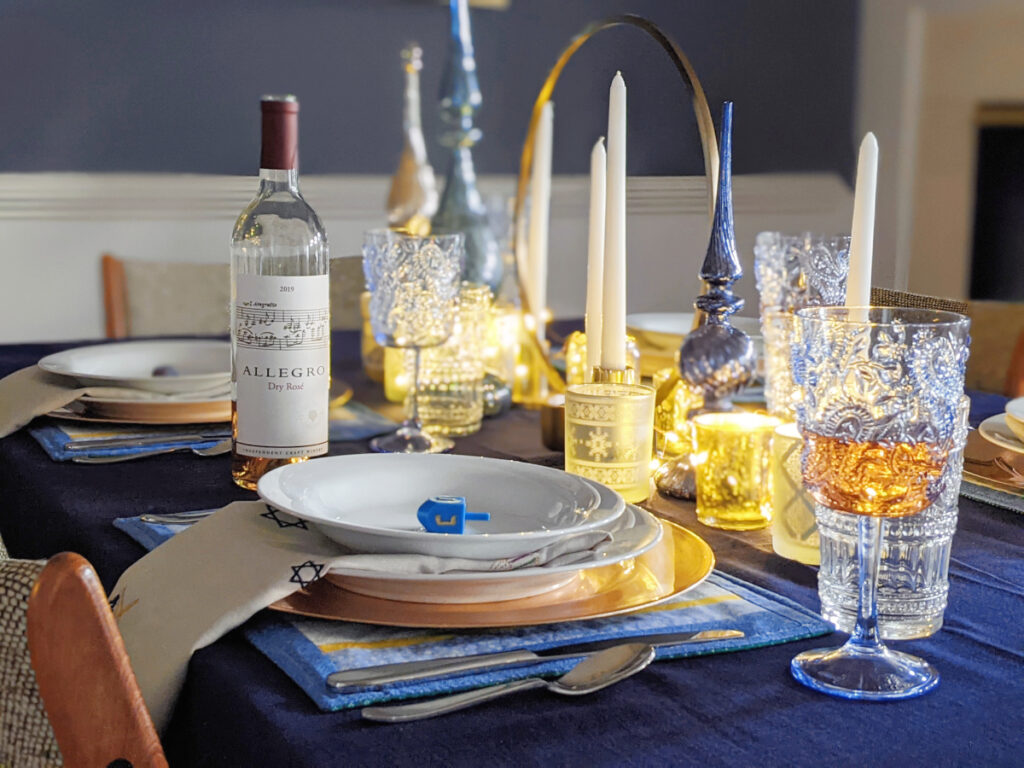 Sweet Wine Drinkers
Sweet wines are probably some of the easiest to find because there is a plethora of choices on the market. If you feel comfortable enough buying a local sweet wine, try that! Otherwise national brands like Sutter Home and Barefoot are easy go-to's. Almost the entire brand portfolio is sweet. Thus, it is difficult to go wrong with those selections.
Red Wine Drinkers
You may be uncertain about the level of preferred dryness (or sweetness) associated with the Red Wine Drinker crowd. However, most California red wines (usually labeled as "Red Blend" or "Cabernet Sauvignon") that fall around the $15 price-point almost always appear dry, but have a perceptible level of sweetness if one is really aware of their palate. Thus, these types of wines are incredibly consumer-friendly, popular, and are often crowd pleasers.
These wines taste like berry jams, intense dried fruits (e.g., dried raspberries, dried cherries, etc.), and sometimes have a high oak flavor (e.g., spice like nutmeg, toasted oak, vanilla). They are red wines that are smooth and easy-to-drink due to the sweetness and flavor profile. This style of red wine is what I typically refer to as the "International Style" of red wine.
The best part about this style is that it's almost always preferred by most wine drinkers, and it falls within an affordable price-point of about or under $20. Once you get above that price point, the wines tend to become more varietal or terroir-driven, less fruity, and less sweet. (Although, I have found exceptions like a bottle of Caymus, which is a very trendy wine brand.)
The fun part about purchasing these wines is having the appearance of prestige (aka a California wine brand and a Cabernet variety), in a reasonable price-point, and with a flavor profile that many people will enjoy. Don't be afraid to experiment here. Just head over to the California Cabernet Sauvignon section and find a wine in that price-point. I recently opted for a Clos du Bois California Cabernet Sauvignon that was about $16 and found that this was made in this style and was quite tasty.
Budding Wine Enthusiasts
This is the most fun group to purchase wines for because they are usually open to trying anything.
If you are serving this group, you can feel comfortable trying something unique. Have a local winery that you would like to purchase from? This is the group to bring that local wine to as they are likely going to be open to trying the wine with enthusiasm and interest.
You can also order from some lesser-known brands. Many states now have wine shipping allowances, so searching on your favorite wine brand's website may be a fun way to bring something you love to the party. If you need some ideas for some Hidden Wine Gems, check out some of my past Sip and Swirls for some unique wine brands all across the U.S.!
Otherwise, follow my tips in any of the other groups here because, basically, anything goes with this wine adventurous group of people!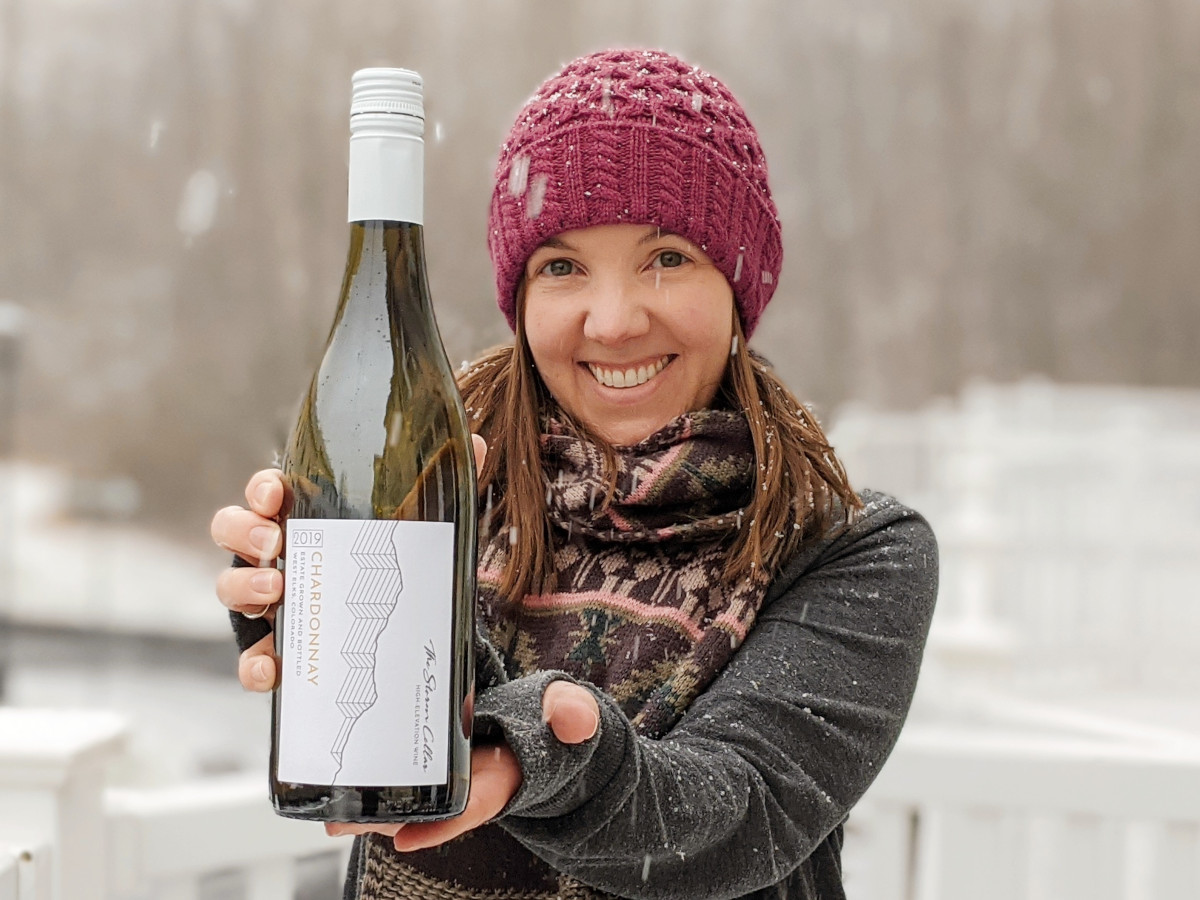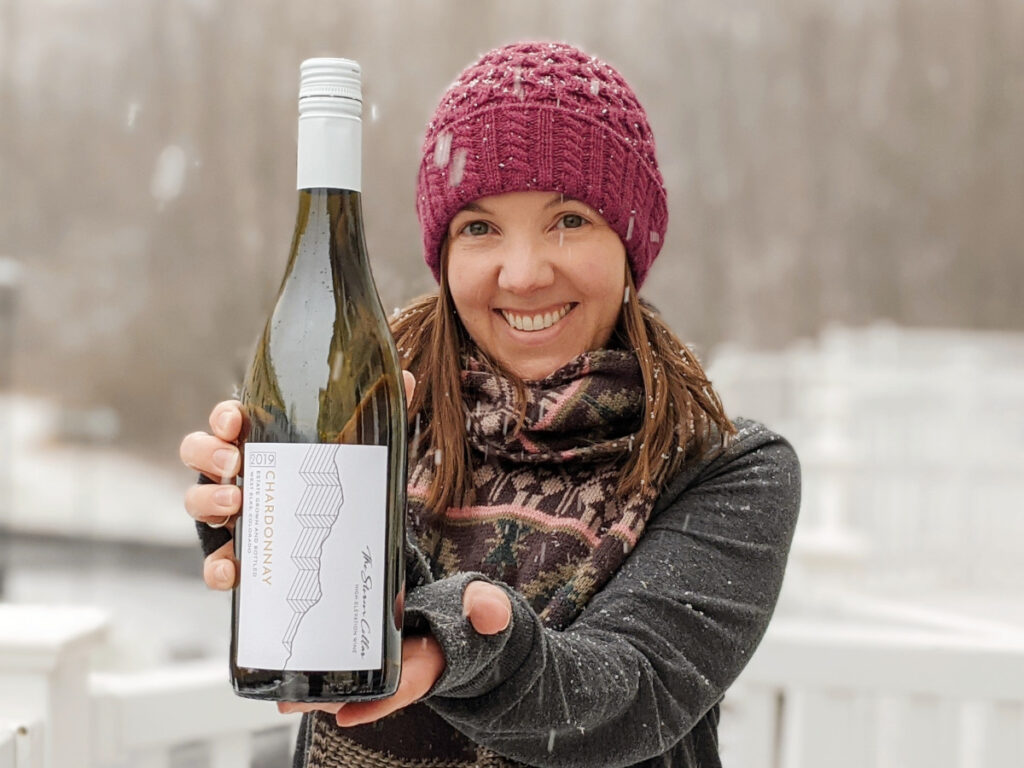 Wine Experts
What if you know that you are heading into a party full of wine experts?
Well, this can be tough because it may feel like you are going to get judged on what you purchase. My general tip here is with whatever you find, own it.
I completely understand that bringing a wine to this group can feel daunting, especially if you do not feel as wine-literate as the other guests. I've been to a lot of wine parties in my life and never once let someone put down my wine selection simply because I understand wine bias and preference.
I once took a high-quality, Pennsylvania wine to a wine dinner and it was initially ignored by almost all of the guests. However, one of my closer colleagues trusted my palate and decided to try it. I gave him a long explanation on the style of the wine, how it was produced, and the history of the estate. By the end of the dinner party, the entire bottle was empty.
Now you may not know all that information about the wine you pick. But a quick Google search or looking up the wine on the company's website can give you access to 3 – 5 quick tips about the wine that make you look like the wine expert. My point is here: confidence is very persuasive with wine, so use it to your advantage!
When in doubt, use some higher end wine brands that wine people tend to love. Some of my go-to's are Flowers, Wölffer, Caymus, or Frog's Leap for U.S. Brands. If I want something outside of the U.S., I look for the Albert Boxler brand (Alsace, France region) for white wines (that vary in sweetness) or Priorat (a region in Spain) for red wines.
The Guests' Preferences are Unknown
Finally, if you don't know the audience make-up, then there are a few things you can do.
First, you can ask the host if there is a type of wine that they would prefer that you find. Get as much information as you can (i.e., color of the wine, wine variety(ies), and even brand names). Of, if you know your host's preferences, buy to their preference. For example, if you know your host loves rosés from Tavel (a region in France), then go to the wine store and find a Tavel rosé.
Second, you can opt to bring two bottles: one dry and one sweet. My all-time favorite go-to sweet wine is buying Moscato d'Asti from Italy. It's impossible to hate Moscato from Italy. They are beautifully aromatic, enticing, and always sweet. Plus, the price-point is reasonable (<$20 per bottle) and they are lightly carbonated, which almost everyone loves. Go to the Italy section and look for any brand that says "Moscato d'Asti".
When selecting the dry variety, you can choose to follow my guidance under "Red Wine Drinkers" because these are almost always crowd pleasers. Or you can simply select something you know you or the host will like and can easily share with others.
Confidence is Key
Our ability to speak confidently about wine is incredibly persuasive. If you know you are interested in something and want to share it with others, it is likely others will enjoy the wine.
If they don't, let them drink something else.
And I'm Back!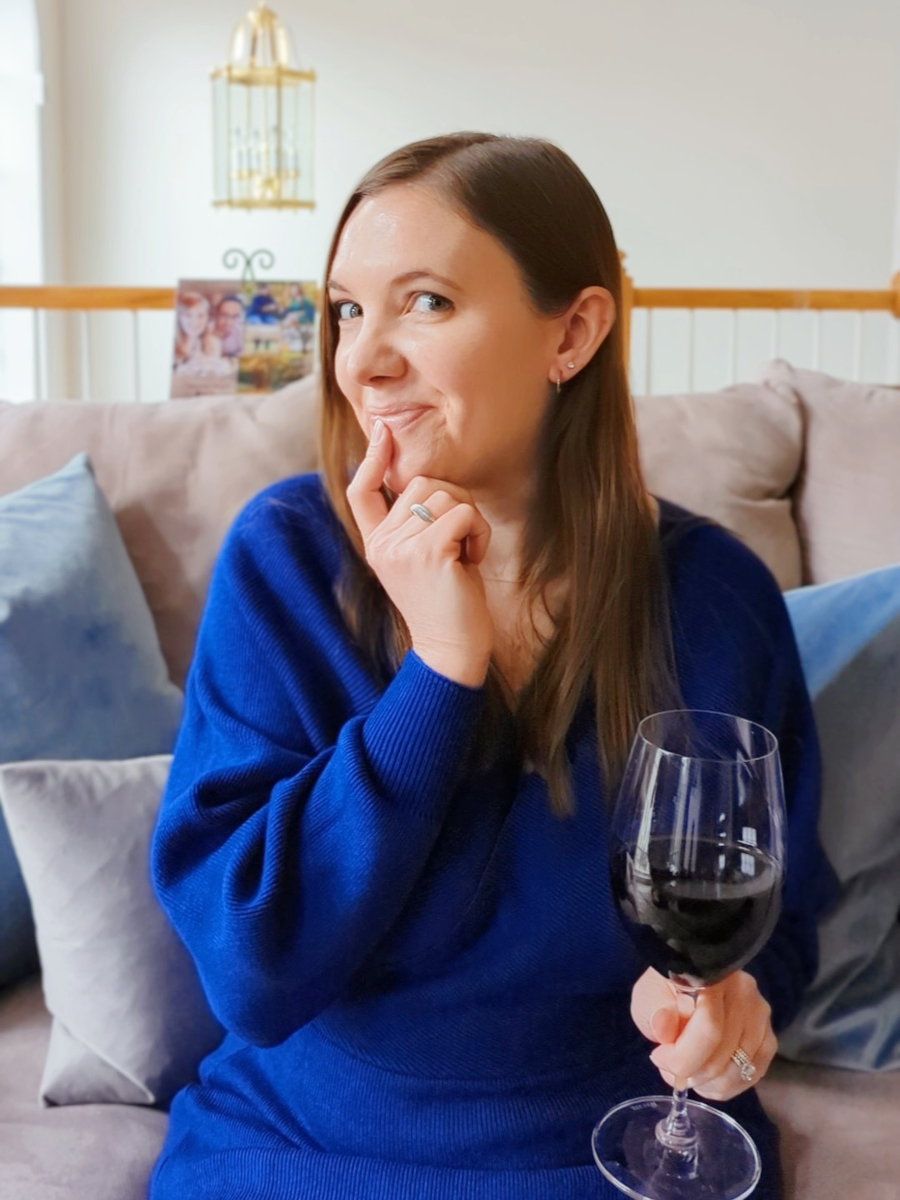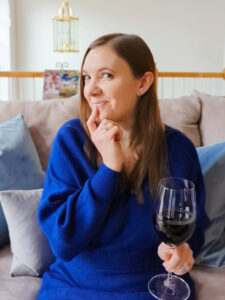 It's been a chaotic end to my 2022 year. While I mentioned taking a brief hiatus, I had not intended to take such a long hiatus.
However, the time has granted me some space to take the 2023 Sip and Swirls in some new, fun directions. It's possible some of the upcoming Sip and Swirls will be delayed as the New Year unfolds and I get my footing back with a new business schedule. But, I'm dedicated to keeping the Sip and Swirl going!
Thank you for your patience as the Sip and Swirl evolves. Remember to share with your friends and family that enjoy wine. Or, follow me on Instagram (@dgwinemaking) for more timely wine suggestions and wine secrets.